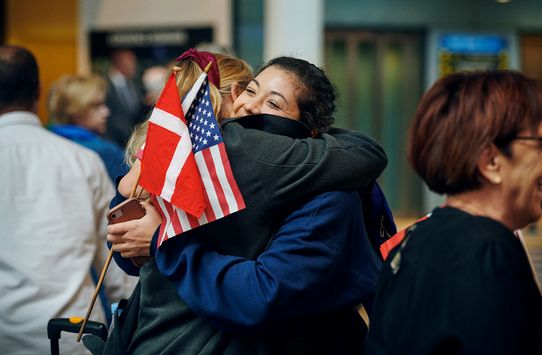 The new SAS We Are Travelers campaign "The Arrivals" launching on October 30th, 2018 captures the evasive moment of arrival. "The Arrivals" campaign imagery and film are created by award-winning photographer Peter Funch and Danish filmmaker Jeppe Rønde.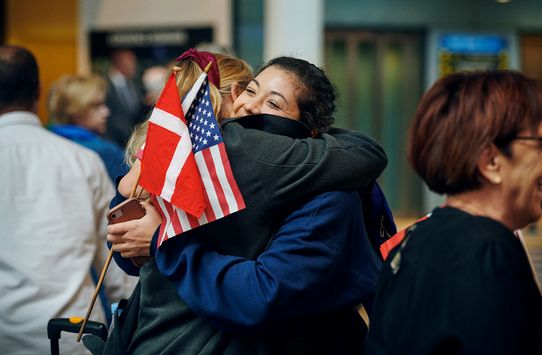 "The Arrivals" is the name and concept behind the new SAS campaign launching on October 30th, 2018 in the We Are Travelers series.
SAS invited acclaimed photographer Peter Funch and filmmaker Jeppe Rønde to spend a week at Kastrup International Airport in Copenhagen, working with both cast and real chance encounters at the arrival hall as they waited for the right second to capture that unique feeling of arriving.
In a survey conducted by Epinion in October 2018, SAS asked 3,090 people in Sweden, Denmark and Norway how traveling changes us. Survey results included that six out of 10 (61%) think that traveling gives insight into new cultures and brings new ideas to a person's personal life.
The results also showed that more than half of all who responded (62%) think that traveling offers new knowledge that is brought home, while seven out of 10 (72%) think that traveling increases knowledge of international relations and situations.
The campaign will run in various channels in Scandinavia, US, UK, Germany, France, China and Japan.