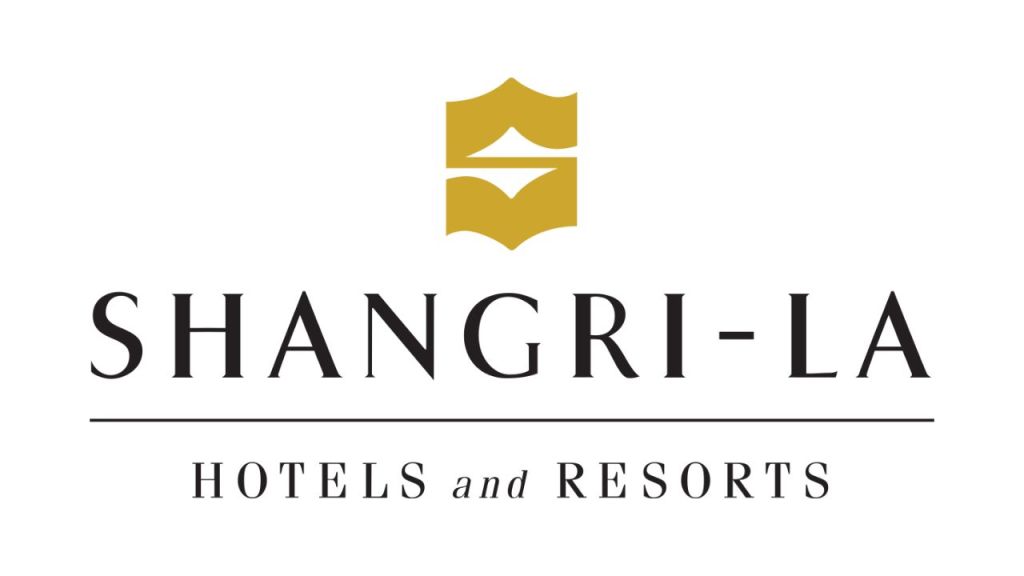 Shangri-La's Mactan Resort & Spa, Cebu announces an exciting collaboration with Garmin Philippines, distributed by NAVCO Inc., on a brand-new initiative called "Shangri-La Mactan Stories" that will make Garmin VIRB cameras available for guests to use free of charge within the resort to help them capture their holidays in greater detail, enhancing an already multi-dimensional experiential journey.
Garmin, a brand with a long heritage of specializing in adventure watches and multi-sports gadgets, is also known for its range of ultra-high-definition 4k action cameras, the Garmin VIRB. Lightweight, each with its own waterproof case, the cameras are capable of capturing every moment in crisp, clear detail. Features include a high-sensitivity microphone, 3-axis image stabilization, built-in sensors and GPS capture data, and voice control. Garmin products also allow quick social sharing, including livestreaming on YouTube and Facebook.
In addition to making these cameras available for use, the resort installed steel camera mounts in over 30 different locations all around the property, each chosen to maximize the best angles and most picturesque views possible.
Guests can not only record their favorite holiday moments in high definition, they can also create memorably engaging videos of their own with the VIRB Edit desktop software, accessible through an editing station in the Entertainment Zone.
The easy-to-use program lets guests edit their raw files seamlessly, with varied options for: trimming video; incorporating music and transitions; and adding data overlays to indicate speed, height and distance, giving each video clip a high-quality finish and the slick appeal of professional design. Trained resort recreation staff are on hand to guide first-time users.
Lastly, to encourage guests to showcase their personal creativity and share their content on social platforms, the resort is launching the "Shangri-La Mactan Stories Awards", a year-round competition in three categories: Inspirational, Action and Out of the Box.
Winners will be selected from all videos uploaded online with the resort's geotag and #ShangriLaMactanxGarmin. Attractive prizes include stays at Shangri-La properties in three spectacular destinations – Tokyo, Paris and the Maldives – including roundtrip airfare on a premium carrier, as well as luxe island holidays at the resort itself and top-of-the-line Garmin cameras.