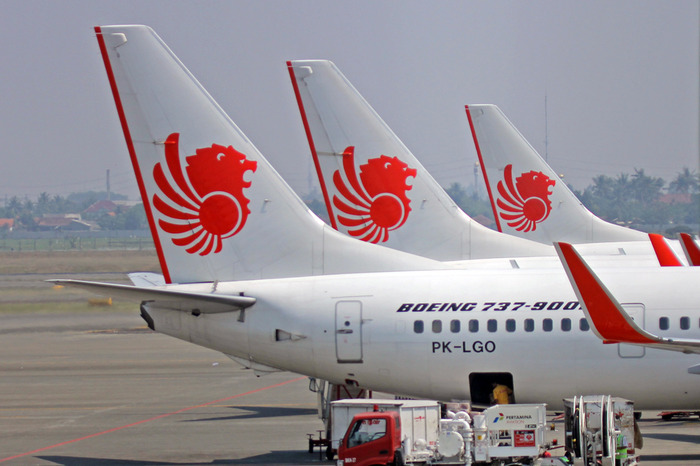 Lion Air passenger flight heading to Pangkalpinang and carrying 189 passengers crashed into the sea on Monday at 6:20 AM, 13 minutes after takeoff from Jakarta. The flight carried 178 adults, 1 child, and 2 infants, including 3 crew under training and 1 technician.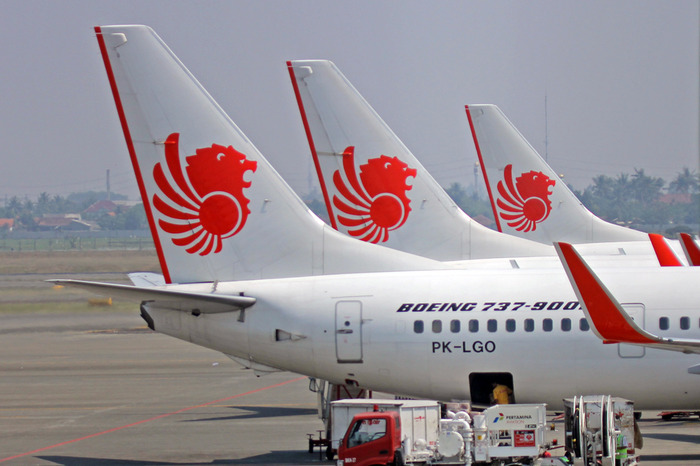 The search and rescue agency said the flight ended in waters off West Java that are 30 to 35 meters (98 to 115 feet) deep.
Lion Air said the aircraft was a brand-new Boeing 737 MAX, the captain has 6,000 flight hours and the co-pilot has more than 5,000 flight hours.