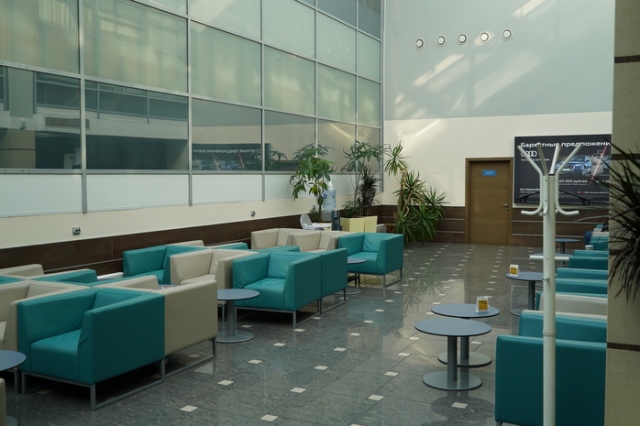 Tolmachevo Airport has refurbished the business lounge and expanded its list of services to improve the passenger service quality and experience. Now passengers can enjoy the comfort of the renovated interior and new furniture. The lounge is divided into areas offering maximum comfort for the guests and also for the passengers travelling with children.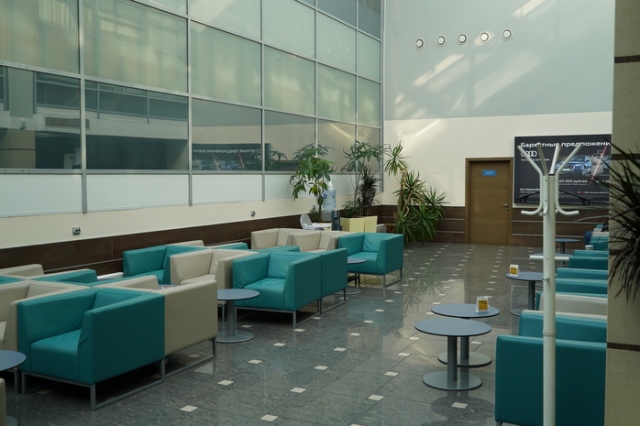 The guests will get the option of a new complimentary breakfast (04:00 am-12:00 pm) and lunch (12:00 pm до 04:00 am). The service is available for cardholders of Priority pass, Dinners club international, Dragon pass, Lounge key holders, as well as for passengers served in business lounge with cash and cash-free payment.
All visitors of business lounge are provided with bar services offering wide variety of beverages, cold and hot entrees for an additional fee.
The business lounge is located in the sterile area on the 2nd floor of sector A (domestic terminal).