Bansko (Bulgaria) and Bardonecchia (Italy) are the European resorts where bargain-hunters will get the best value on their downhill ski trip this winter according to the 12th annual Post Office Travel Money Ski Resort Report. Produced by the UK's leading foreign currency provider in partnership with Crystal Ski Holidays, the report reveals that prices have fallen marginally in both resorts to help them pull ahead of Kranjska Gora, rated best value last year.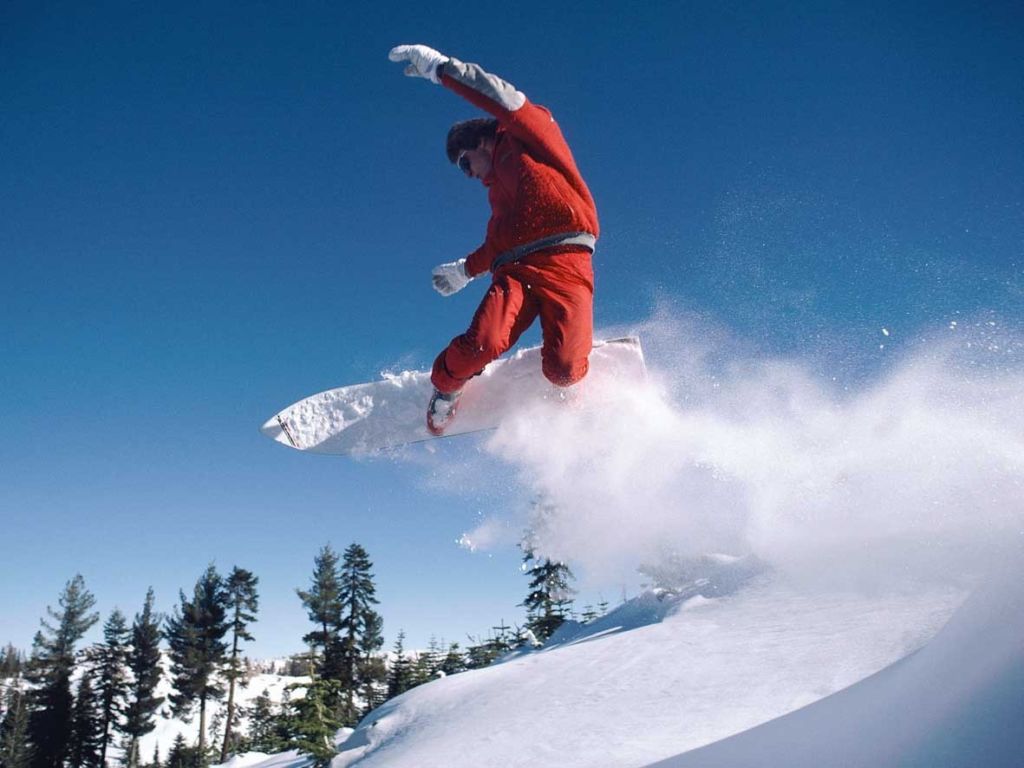 At around £405 per person for a week's ski holiday essentials including equipment hire, lift pass, ski tuition, lunch on the slopes and a range of drinks, Bansko has regained its position as the cheapest of 25 European ski resorts surveyed. Although prices have fallen by only one per cent year-on-year, Bansko's barometer total now costs 10 per cent less than in Kranjska Gora (Slovenia) because prices there have risen by 13 per cent to £452.
Bardonecchia in Italy has retained the runner-up position in this year's Ski Resort Report and is now cheapest in the eurozone – if only by a whisker. It is just 20p cheaper than Kranjska Gora at £451.66 because prices are down by 0.7 per cent compared to the big increase in Slovenia.
Italy is the cheapest country overall, boasting four resorts in the best value top 10. Sestriere is in seventh place (£529) after recording a 1.4 per cent increase in the barometer basket compared with last year. Prices in eighth-placed La Thuile (£555) are down 1.9 per cent on last season but Cervinia (10th place at around £606) has seen a rise of 7.5 per cent.
By contrast, there are no French ski resorts in this year's top 10. The cheapest of five surveyed was Morzine (£608) but a 7.6 per cent rise in its barometer total means the resort has fallen two places to 11th in this year's table.
Elsewhere in France, Crystal Ski resort staff found some of the biggest price rises. Visitors to Val d'Isère (£884, 22nd in the table) can expect to pay almost 13 per cent more this season, while prices in Courchevel (£855, 20th place) are up 8.9 per cent and they are 8.1 per cent higher in Les Deux Alpes (£656, 17th). However, in Serre Chevalier (15th place) the same ski essentials cost just under £637, only 3.6 per cent more than a year ago.
This year's Post Office Ski Resort Report features five new European resorts: Garmisch Partenkirchen (Germany), Grindelwald (Switzerland), Rauris (Austria); Trysil (Norway) and Vemdalen (Sweden). Vemdalen (£514) proved to be the cheapest of the five and has taken fourth place in the table ahead of all the Austrian, French and Swiss resorts surveyed.
Rauris has emerged as best value of five Austrian resorts and is slightly cheaper than Ellmau at around £522 compared with £527. However, prices in Ellmau have dropped by over four per cent since last year, the biggest fall among the 25 European resorts. By comparison, they have risen 12.7 per cent in St Anton (£922, 24th place), making it 75 per cent pricier than Ellmau.
Zermatt again proved to be the most expensive resort surveyed in Europe at £1,026, although prices are down marginally (-0.3 per cent). Interestingly, the cost of living in the Swiss resort is over two-thirds (69 per cent) higher than in Cervinia, across the border in Italy and the only other resort with access to the Matterhorn. New addition Grindelwald (£871) proved to be almost two per cent cheaper than the cost in nearby Wengen last season.