JetBlue has announced that new flights between Fort Lauderdale-Hollywood International Airport (FLL) and Guayaquil, Ecuador's José Joaquín de Olmedo International Airport (GYE) are now on sale with the route set to launch on February 28, 2019 (a). JetBlue is offering an introductory fare on the airline's latest international route starting at just $89 one way from Fort Lauderdale (b).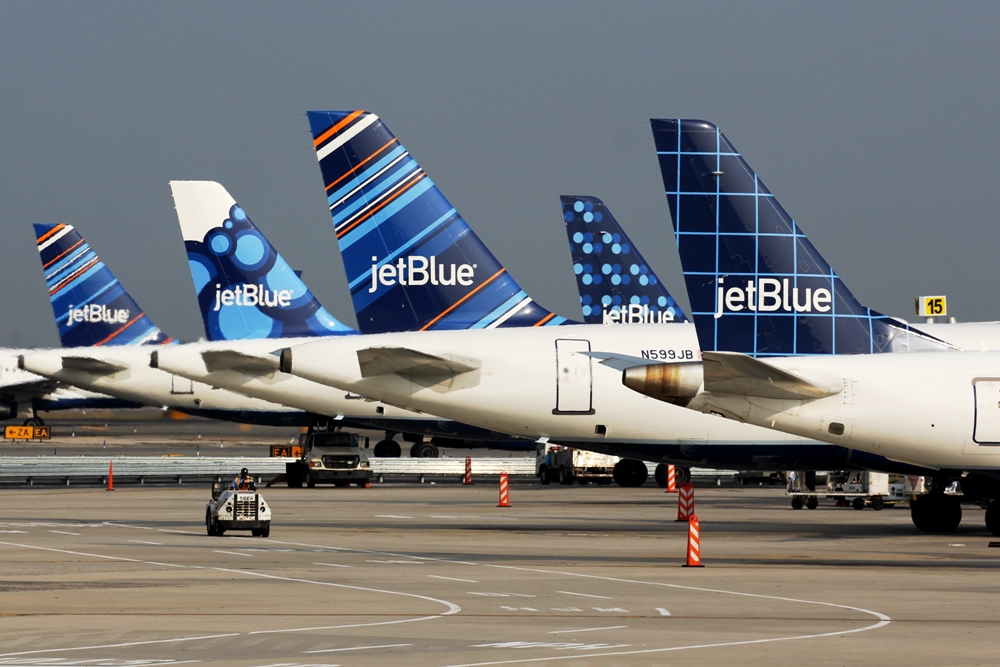 Guayaquil becomes JetBlue's sixth destination in South America, second in Ecuador and expands the airline's broader reach into Latin America and the Caribbean. In recent years, the airline's network strategy has focused on enhancing international markets which has translated into service in 22 countries. JetBlue's footprint outside of the U.S. continues to grow as the airline adds and increases routes to more than a dozen unique island destinations in the Caribbean and in various cities in Mexico, Peru, Costa Rica, and Colombia.
The new service also advances JetBlue's position as the top airline at Fort Lauderdale-Hollywood, where the airline plans to operate 140 daily flights in the coming years. It is one of JetBlue's fastest-growing focus cities, serving customers throughout South Florida and offering a fast and convenient alternative for Miami-Dade travelers. The airline also recently expanded its operation to new gates in Terminal 3 and began utilizing Terminal 1 for additional international arrivals to help support future growth.
Additionally, JetBlue customers in a variety cities beyond Fort Lauderdale – including New York, Boston, Los Angeles, Washington, D.C., Atlanta, Philadelphia and more – will benefit from the new route with convenient connections through JetBlue's south Florida focus city.
New service between Fort Lauderdale and Guayaquil will be operated on JetBlue's Airbus A320 aircraft featuring the airline's award-winning service with comfortable seating; complimentary and unlimited name-brand snacks; free first-run Hollywood movies; and the most legroom in coach (c).