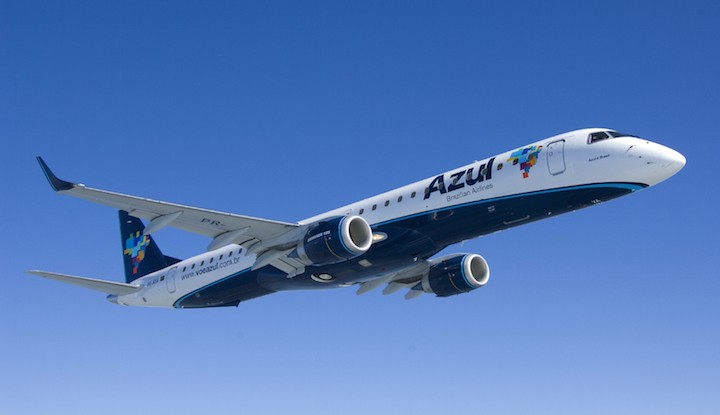 One of the most prominent airline loyalty programs today with 10 million members, Turkish Airlines frequent-flyer program, Miles&Smiles offers its member's mileage accrual and redemption opportunities on flights with Turkish Airlines and partner airline flights. In addition to its existing partnerships with 27 Star Alliance member airlines, Miles&Smiles has launched a Frequent Flyer Program (FFP) Partnership with Brazilian carrier Azul Brazilian Airlines by signing an agreement.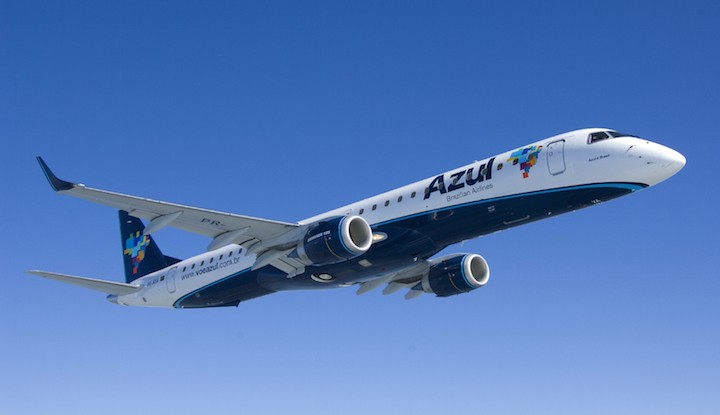 With its principle to provide privileged travel experience with seamless connections, Miles&Smiles expands its partnerships to allow its members to enjoy Miles&Smiles advantages on their flights all over the world.
Miles&Smiles members now will be able to earn and redeem miles on flights operated by Azul Brazilian Airlines, as of January 1, 2019. Reciprocally, Azul Brazilian Airlines' loyalty program TudoAzul members will also be able to earn and redeem miles on Turkish Airlines operated flights.
According to the Agreement, members of both loyalty programs will be able to earn and redeem miles on flights by the participating airlines, starting from January 1, 2019.