The world's busiest international airport DXB will leverage the latest technology and innovation to lead an industry revolution in digital airport advertising after yesterday's signing of a 10-year extension to its exclusive agreement with the world's leading outdoor advertising company JCDecaux SA (Euronext Paris DEC).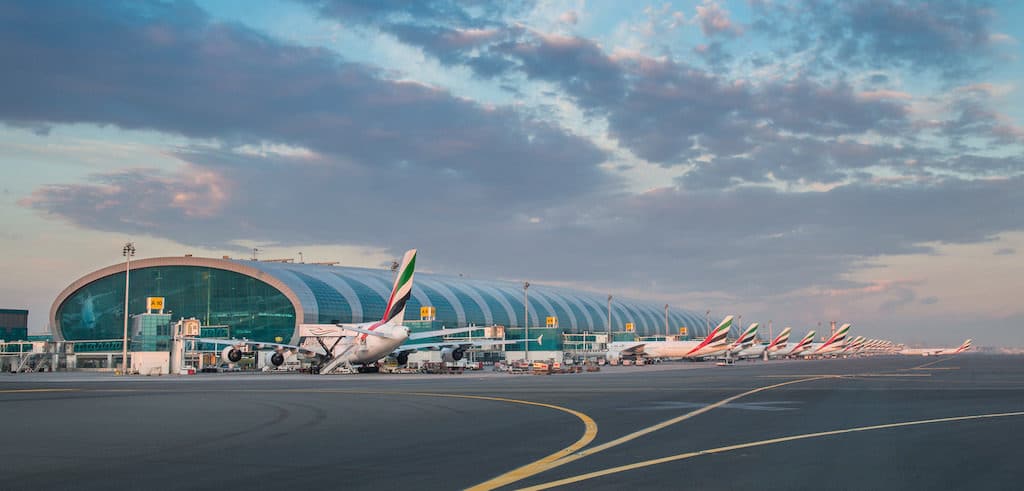 With more than 7.5 million global customers travelling through Dubai International (DXB) every month, the airport's terminals and concourses are an exceptional platform for brands to directly engage with a unique consumer mix.
Dubai Airports and JCDecaux SA, with its subsidiary JCDecaux Dicon, signed the deal yesterday in Dubai to extend their existing contract to 2028. This long-term partnership, which began in 2008, exclusively covers all advertising concessions across DXB.
To mark the start of the new agreement and bring the existing space in line with the future aspirations of the airport, JCDecaux will implement an in-depth media transformation plan including the introduction of iconic digital media opportunities, which will elevate the passenger experience while offering an unbeatable communications' platform for brands.