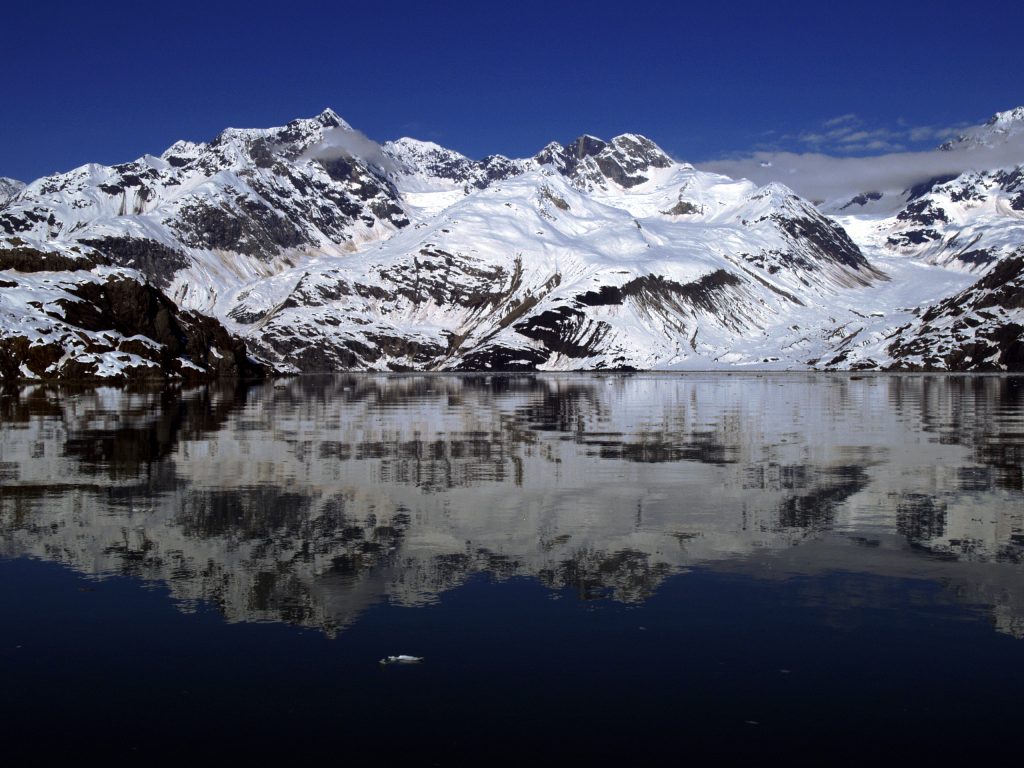 A hallmark of Regent Seven Seas Cruises is immersive land experiences that create a deep connection between the guest and the destination. Regent's 2019 Alaskan voyages will feature guest lecturer Terry Breen, a renowned, published Alaska specialist who has been sailing the Inside Passage for over 20 years. During the voyage many immersive excursions are offered for guests to explore Alaska that are included in the voyage's one all-inclusive price, such as:
Mendenhall Glacier River Float, allowing guests to experience Alaska's spectacular natural beauty on a scenic rafting adventure down the Mendenhall River, with stunning views of floating icebergs and mountain peaks.
Tongass Rainforest Nature Hike, where the diverse flora, fauna and history of the world's largest temperate rainforest is on display as one of Earth's vital ecosystems.
Ocean Raft Adventures, an exciting and memorable ocean rafting adventure in Sitka, where guests board an Adventure Raft, flying over ocean swells at speeds up to 50 m.p.h., and feel blasts of fresh air in the open seating raft. Along the way, seabirds, whales and sea otters appear en route to the ravaged volcanic coastline of Kruzof Island.
Spasski River Valley Wildlife And Bear Search, observing bears, deer and bald eagles in their natural habitats from an elevated observation area in the remote Spasski River Valley.
Craft Beer And Spirits Tasting Adventure, offering the chance to sample a wide selection of beers and spirits at a brewery and a distillery, both of which use glacial water and local ingredients to produce remarkably flavorful beverages.
Regent also offers pre- and post-voyage land programs for Alaskan cruises. A new-for-2019 Ultimate Rocky Mountaineer Land Program is a five-to-six-night experience that takes guests on a train ride through iconic towns and cities of the Pacific Northwest, along the spectacular Canadian Rockies so guests soak-up dramatic scenery from the comfort of custom-built glass-domed carriages, complete with award-winning service and exquisite five-star dining thoughtfully created by executive chefs and presented in astonishing surroundings. This week Regent announces a new Ultimate Alaska package available on 15 voyages next year allowing guests to save up to $6,000 off the combined package fare when they book an Alaskan voyage along with the Ultimate Rocky Mountaineer Land Program by Dec. 15, 2018.