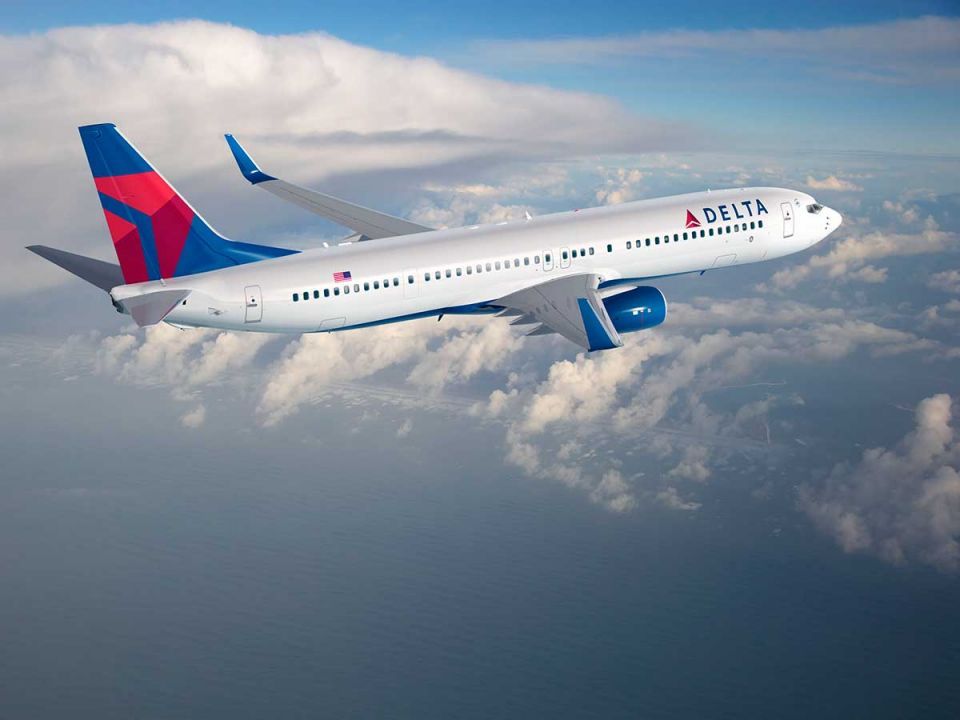 It's official: Delta Air Lines' fleet now features the state-of-the-art and experience-rich Airbus A220-100, slated to debut on scheduled flights in January.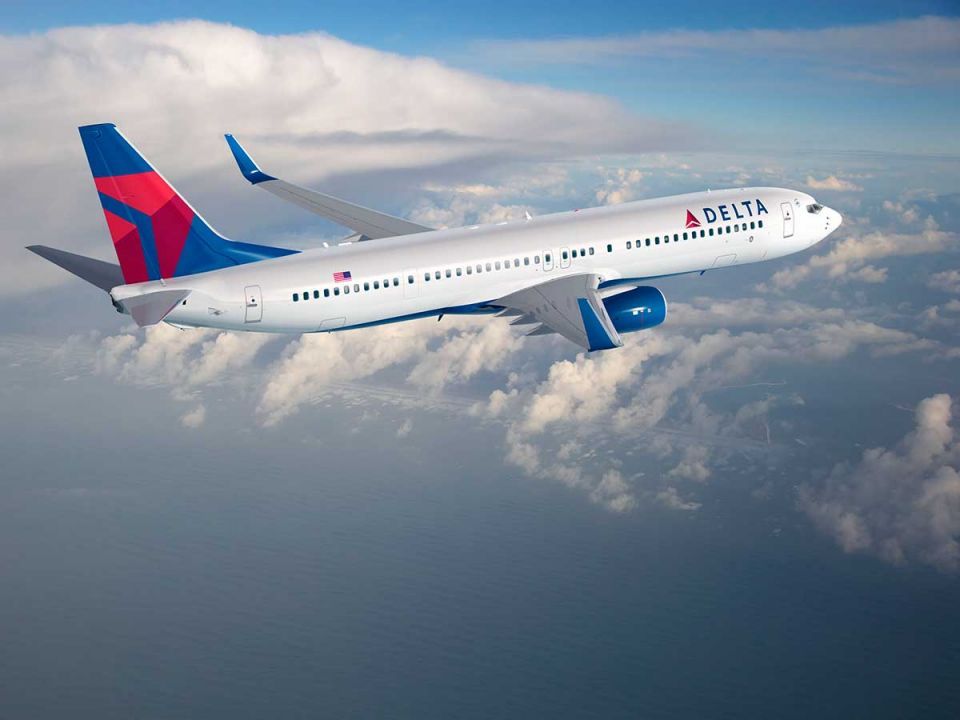 Delta's A220 is the latest investment in a fleet modernization program that aims to replace 20 percent of older, less-efficient aircraft by 2020.
In addition to a modern interior with a spacious, widebody feel, Delta's A220 will feature best-in-class fuel performance. Powered by Pratt & Whitney's latest geared turbofan PW1500G engine, the A220 takes advantage of advanced technology and composite materials designed to deliver an expected 20 percent improvement in fuel efficiency over older, similar-sized aircraft when it enters service with Delta.
Inaugural A220 flights are set to depart on Jan. 31 from Delta's hub at New York's LaGuardia Airport to its growing operation at Boston Logan International, and from LaGuardia to top business destination Dallas/Ft. Worth.