New Nordic by SAS raises taste experiences onboard the airline to new heights. The menus feature Scandinavian specialties with a twist, and when possible, are based on organic raw materials and sustainable fish and shellfish.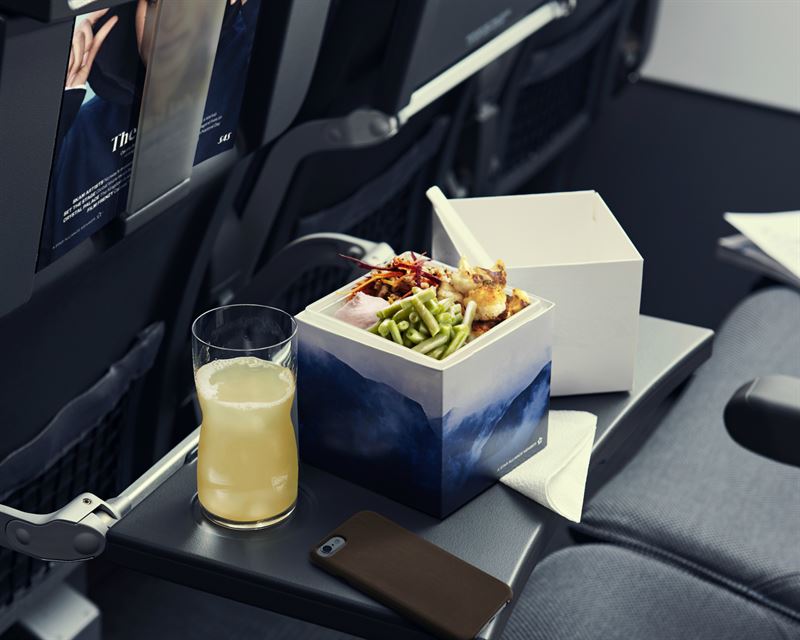 The 'New Nordic by SAS' food concept focused on seasonal and locally produce high-quality raw ingredients from small producers.
New Nordic by SAS will be served on over 80,000 flights this year. The menu is included for SAS Plus passengers on short haul flights of 80 minutes or more. SAS Go passengers on Scandinavian and European flights over 80 minutes, can pre-order the menu.