The least congested roads in the EU are in Finland – Finns spend only 17.89 hours a year in traffic jams, according to a research by the European Commission.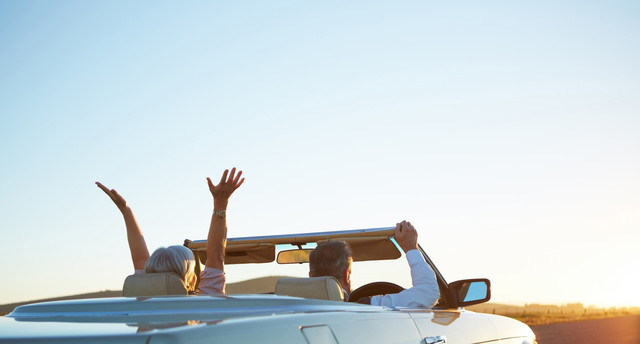 Estonia has the second-least congested roads in the European Union – Estonians only spend 18.66 hours a year sitting in the traffic, Lithuanians has the third place and spend 20.7 hours in traffic jams annually.
And the biggest traffic is in the UK – Brits lose 45.1 hours each year in jams. The UK is followed by Belgium (38.82 hours/year), Italy (37.86 hours/year) and Greece (35.63 hours/year).