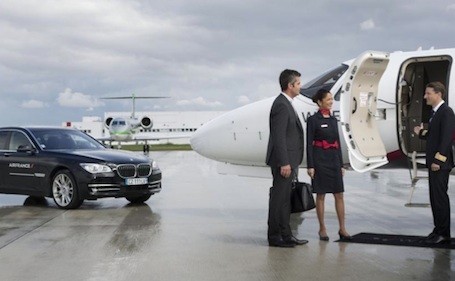 Air France is launching its second cadet pilot recruitment campaign open until December 19. The company wishes to recruit and train around one hundred young pilots by 2020. The selected candidates will begin their training between June 2019 and January 2020, at one of three schools – the French National School of Civil Aviation in Toulouse (France), the EPAG flight school in Merville (France) and the L3 Airline Academy in Portugal.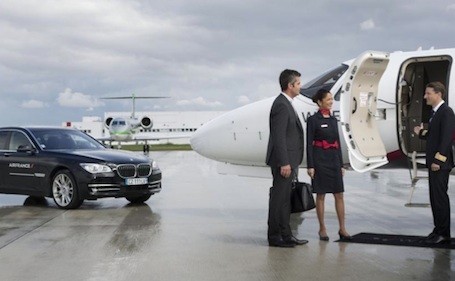 After completing a 2-year training course, they will join the Group as Airbus A320 pilots for Air France and Boeing 737 pilots for Transavia.
Applications can now be submitted on the corporate.airfrance.com website.
The company had relaunched its cadet pilot program in January 2018 in response to its need to recruit 250 pilots per year, driven by natural departures and the growth in the Air France, Joon and Transavia fleet. Following an initial selection last spring, 110 young pilots have already been recruited and some have already begun their training.
Conditions for submitting an application
To apply, candidates must meet the following conditions –
No age limit;
Be a national of a country in the European Economic Area or of Swiss nationality and be fluent in French
Not have been disqualified and/or eliminated twice from an "Air France Pilot" selection regardless of the program
Not have been eliminated during an Air France or Transavia Pilot training course
Meet one of the following conditions:
Have "baccalauréat" level qualifications and hold a valid ATPL Theory issued by an ATO certified by a member state of the European Union,
Or be in year 2 (having successfully passed the first year) of preparatory classes for the Grandes Ecoles (including engineering school-type integrated preparatory classes),
Or have completed a study course resulting in a BAC+2 or a minimum of 120 ECTS credits in a science subject,
Or be currently completing a Master study program (BAC+4/+5) in a university or engineering school (or have graduated)
Have a TOEIC (Listening and Reading) test score of at least 850pts, no older than 2 years at the time of selection. TOEIC obligatory, no equivalence accepted. The TOEIC can be updated in the personal applicant section until November 30, 2018.
Have a Class 2 medical fitness certificate without exemption delivered by an EASA/DGAC-approved physician (more restrictive medical fitness visits accepted – Class 1, Class 3 and Cabin Crew medical fitness visit).