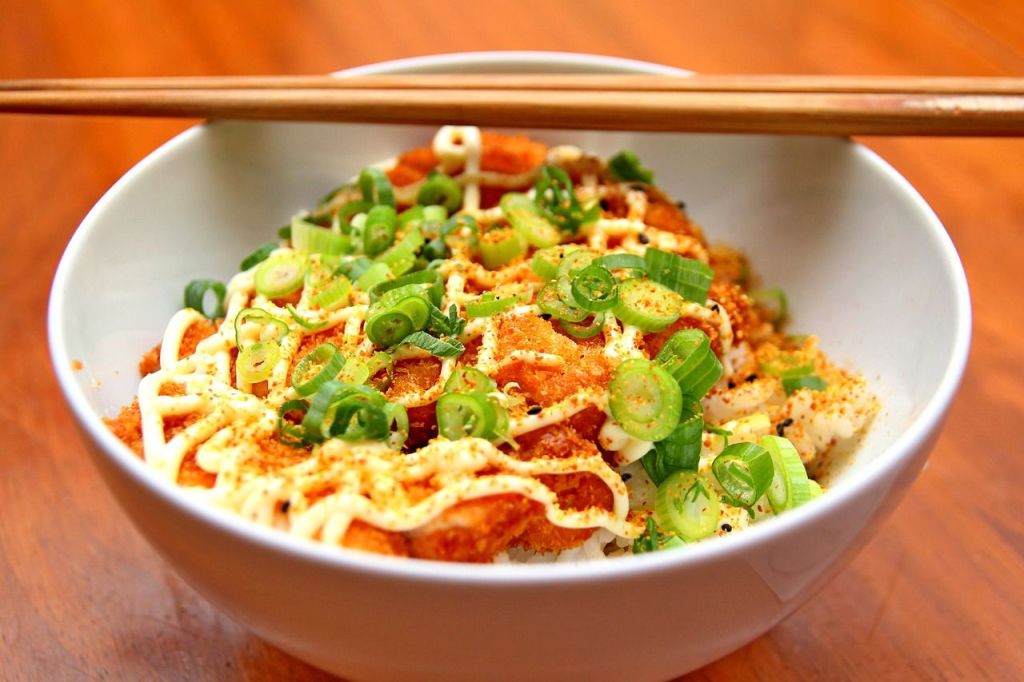 We're all guilty of picking up a banana on the way out of the house in the morning, eating our measly sandwich at our desks at lunch – and then worst of all, sitting in front of the TV to eat our dinner. To see just how wrong we've got it, recipe box provider Gousto has been comparing our eating habits in the UK with those in Europe to see when other countries eat, how much of their day is devoted to food and what their eating habits reveal about our lifestyle and the impact on our health and wellbeing.
Eating Habits. Fast food: Are we taking long enough to eat our meals?
Sat around the table at dinner is the perfect time to share stories from your day and connect with members of your family. However, according to OECD research, in the UK, we spend just 1 hour 18 minutes a day eating our meals. Should we be dedicating more quality time to our love of food like France and Italy? Are we really taking enough time to celebrate what's on our plate?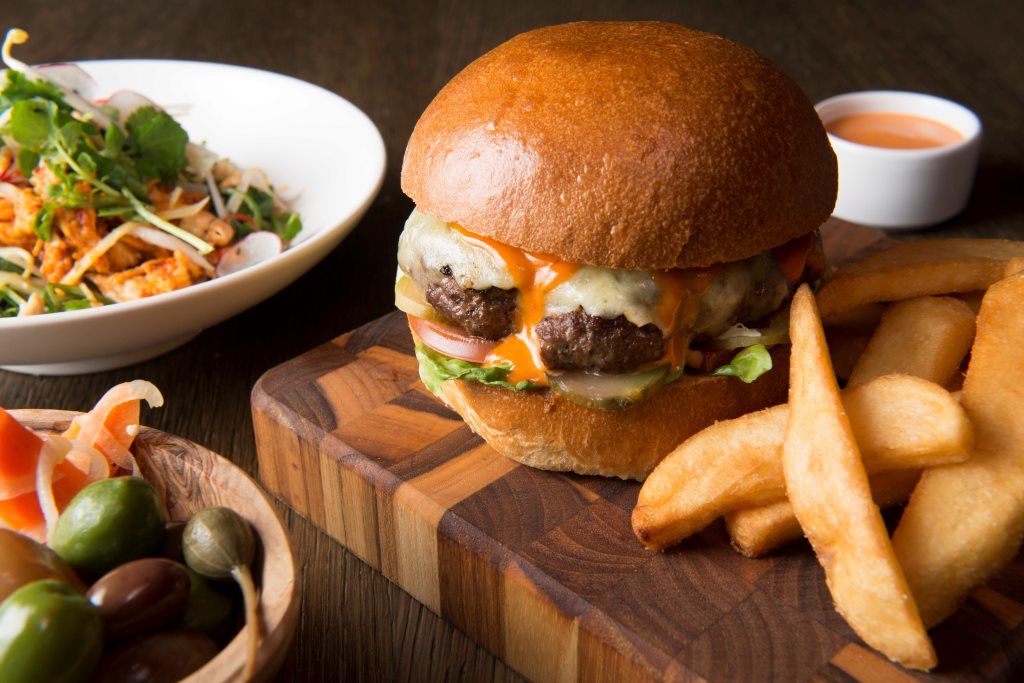 In Germany people spend 1 hour 36 minutes a day eating, in Denmark, it's 2 hours and the French spend more time eating than anyone else in Europe – 2 hours and 13 minutes each day.
Greece and Italy are also taking a long time eating their meals, hot on the heels of France, taking 2 hours and 4 mins and 2 hours and 5 minutes respectively.
These European countries spend two or three times longer than the UK eating their meals each day combining to a total of more than 6 additional hours in a week for countries like France.
Having a desk lunch or eating on the go is almost unheard of in Europe. Meals in themselves an event, something you take time out of your day to do and enjoy. By denying ourselves the pleasure of sitting down and taking our time with meals are we jeopardizing our health and wellbeing?
The UK is too busy to eat healthy meals
In the UK, our busy modern lives and a change in food culture have contributed to our snacking culture. Often, in a rush for food and we aren't taking the time to enjoy it, instead of going for quick or cheap calories, we end up picking easy options and eating on the go which has a knock-on effect on our health according to Margaret Morris, PhD in the American Journal of Clinical Nutrition.
With stiff competition for work, high-stress jobs and people in the UK working extended hours, preparing and cooking meals can seem like a burden, taking up time and energy we just don't have, but as a result, we miss out on sharing time with our friends and family.
Family meals at the table are in decline
Family gatherings around the table seem like they will soon be a thing of the past with less than half of families in the UK eating an evening meal together according to the Sunday Times. All of these factors are having an adverse effect on our social skills and health with the UK having one of the highest obesity rates in Europe – 19.8% of the population is obese as stated by Eurostat research.
According to the Crédoc consumer studies and research institute, in France, however, 80% of meals are taken with other people providing important social interactions and giving children the chance to develop healthy eating habits they will carry with them through life.
Countries who centre eating around family bonding and socialising through shared meals have been shown to have improved longevity, reduced rates of chronic disease and lower rates of obesity according to The Food Marketing Institute Foundation.
Here, three specialists share their advice to make mealtimes healthy and social for the whole family:
Make the time in the morning to eat a proper breakfast as a family.
"A large and growing body of scientific evidence now supports the claim that breakfast really is a very important meal. The first thing to take note of here is how the failure to eat something at the start of the day can have surprisingly serious health consequences for those concerned. For instance, Cahill et al. documented a 27% increase in coronary heart disease amongst those North American men who regularly failed to eat a healthy meal at the start of the day." – Charles Spence, Wageningen University and Research Centre
Schedule a weekly dinner for the whole family to eat together and catch up on what's happening in each other's lives.
"Eating together can happen at breakfast, lunch or dinner. Choose the meal that gives you the most time to talk and connect. If you don't usually eat together, start by scheduling one meal per week and increase the number as you are able." – Health Link BC
Learn simple home-cooked meals that take little effort to prepare so you'll be willing to make them even after a busy day at the office.
"Make it simple. I encourage you to remember that mealtime does not need to be a three-course meal that took two hours to prepare." – Sara Lappe, M.D.
Eating unhealthy food can affect mental wellbeing
In the UK, Mind report approximately 1 in 4 people will experience a mental health problem each year. Could healthy meals with friends and family help bring down these numbers?
Studies by BMC Medicine show that people who have healthier diets are less likely to experience depression. Research by Felice N. Jacka also shows that people who eat unhealthy food and junk food are at increased risk of depression, especially in adolescence.
Sharing meals provide an opportunity for adolescents to feel connected to their families and friends, giving them the chance to air any anxieties they may have experienced in their day. It also provides stability and routine that can have a positive impact on their mental wellbeing. A Columbia University study found that 71% of teenagers said they consider talking, catching up, and spending time with family members as the best part of family dinners.
Taking the time to enjoy your meals and spend time with family and friends contribute a lot to your physical and mental wellbeing. No matter how busy your life is, try to organise more family meals during the week. You'll find that you will start to eat healthier, and once you start spending time together as a family you'll realise that you've been missing out all this time.