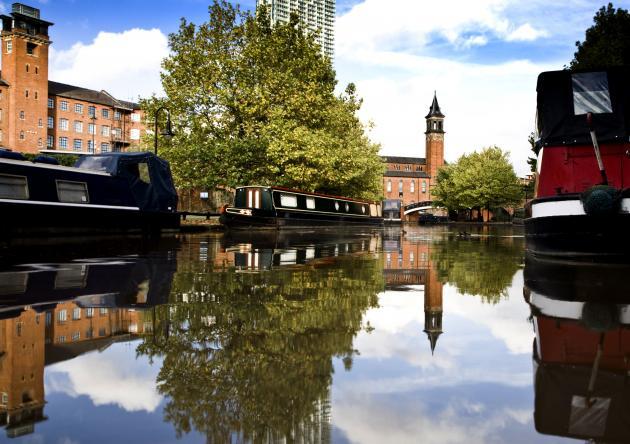 Following a multimillion-dollar revitalization project, Manchester's iconic venue for business travelers, presidential candidates, weddings, conventions and business events opens today as DoubleTree by Hilton Manchester Downtown. The DoubleTree by Hilton Manchester Downtown team, Manchester Mayor Joyce Craig and representatives from the Greater Manchester Chamber of Commerce took part in a ceremony today to unveil the new DoubleTree by Hilton sign and introduce the hotel to the community.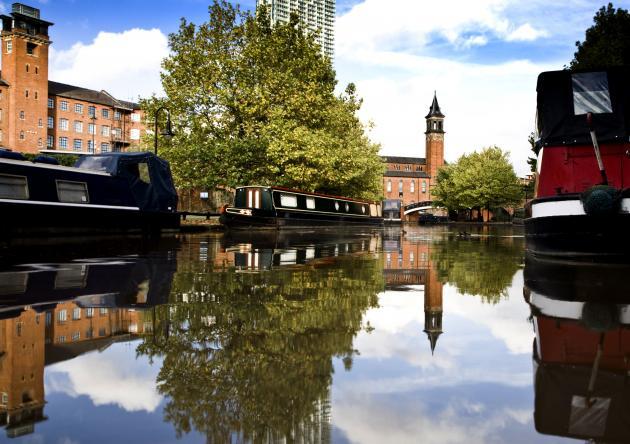 Along with renovated guest rooms, a reconfigured lobby and a Hilton Honors Executive Lounge, the new DoubleTree by Hilton Manchester Downtown features an entirely reinvented dining destination – The Current Kitchen & Bar. The new restaurant boasts a casual dining experience with upscale creative dishes, including an array of small plates, local craft beer and signature cocktails, all with an emphasis on local products. The revitalization project also entailed expansion of the business center, renovated meeting spaces and a new market featuring beverages and snacks.
The 65,000-square-foot, 248-room hotel and conference center, located in the heart of downtown Manchester, opened in 1983, quickly becoming a key attraction in the state's largest city.
On a scale unlike any other hotel or function space in New Hampshire, DoubleTree by Hilton Manchester Downtown will continue to host countless events each year in its ballroom and meeting spaces, which completed a transformation last year. Hotel events include nonprofit functions, local and regional business and trade organization events, weddings and proms, and political events, including functions for candidates in New Hampshire's First-in-the-Nation Presidential Primary.
The Current Kitchen & Bar at the Penstock
DoubleTree by Hilton Manchester Downtown's new restaurant, The Current Kitchen & Bar, which serves breakfast, lunch and dinner, was named to reflect its emphasis on contemporary, "current" cuisine, while also paying tribute to the Merrimack River's role in shaping Manchester's industrial past. Menu highlights include Maple Farms Pork Belly, served with a maple syrup and bourbon sauce and brussels sprouts slaw; New Hampshire Seafood Paella, made with mussels, crab, shrimp, clams, roasted corn, cauliflower socarrat, thyme and a tomato broth; and a selection of charcuterie and cheese board options.
The new restaurant also celebrates both the classic cocktail, as well as libation innovations, such as a Draught Cocktail Well, which features cocktails crafted from locally produced honey mead spirits. The cocktail menu includes A Cool Breeze on Elm, which is made with Appleton Estate 12-year-old rum, pineapple juice and angostura bitters; and A Bottle From the Orchard, which is made with Bulleit Bourbon, Laird's Applejack Brandy, New Hampshire Cider and Thyme Simple Syrup. The Current Kitchen & Bar seats nearly 60 guests in an intimate setting.