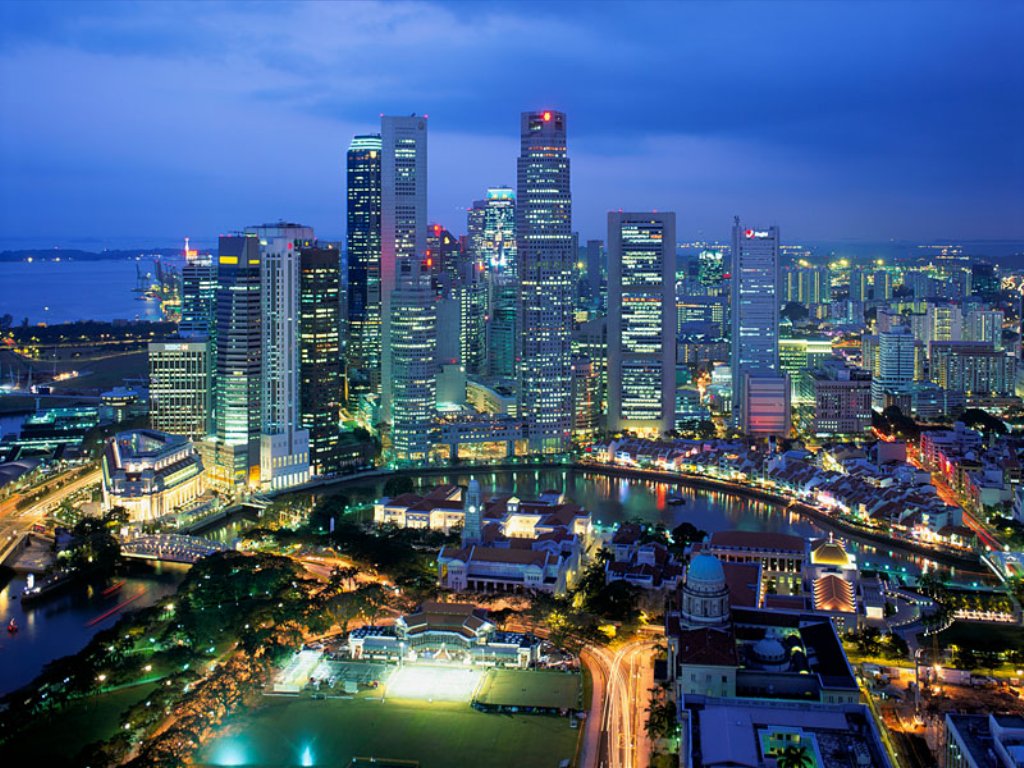 Condor Airlines, from Germany, is set to commence its Frankfurt-Kuala Lumpur route during the Northern Winter in 2018.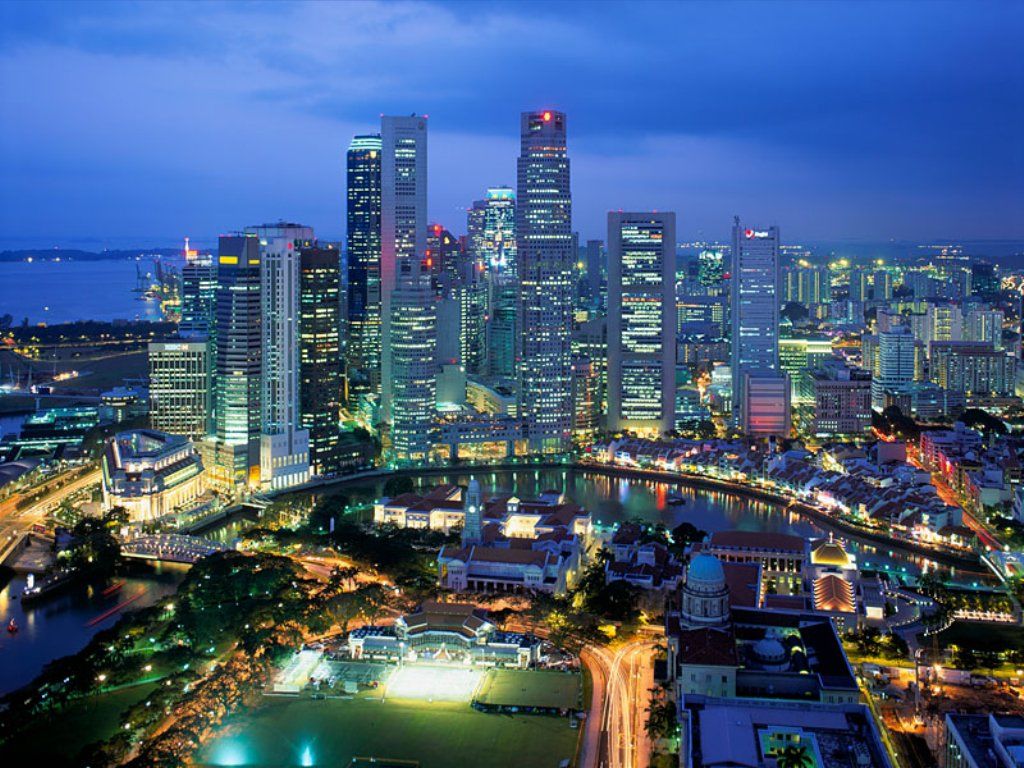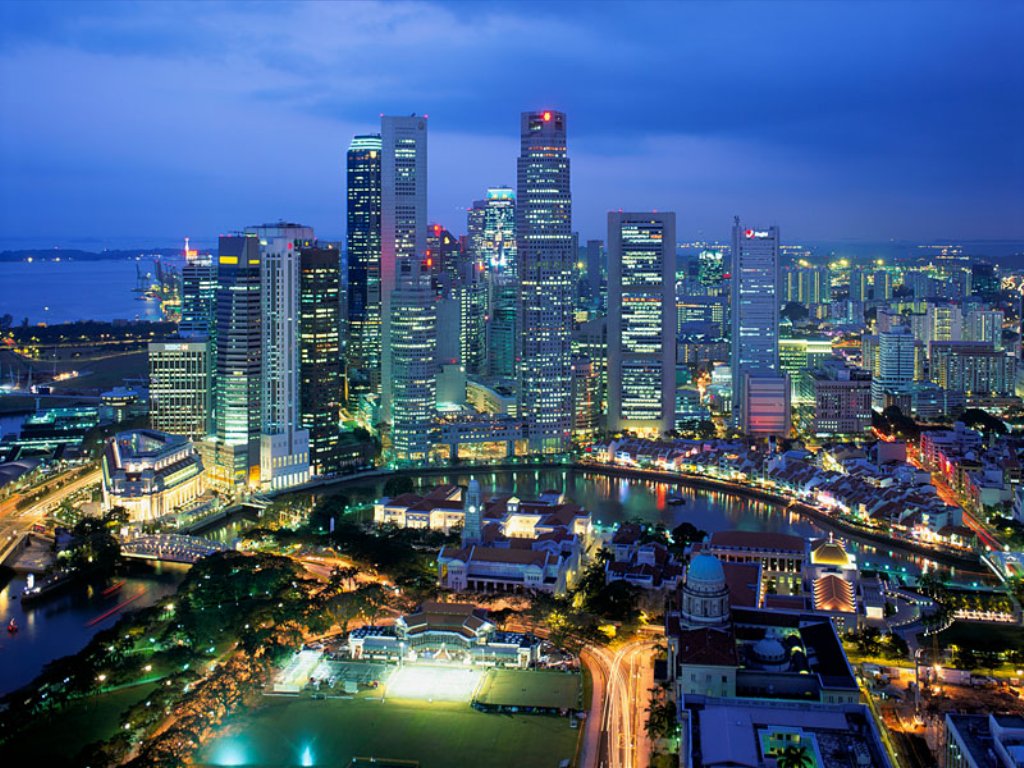 The airline will commence a thrice-weekly service in November 2018, utilising the A330-200 aircraft that will provide capacity for about 850 inbound passengers weekly.
From Wednesday 7th November, Condor customers will be able to depart once a week from Frankfurt to the Dutch island of Curaçao.
For this winter 2018/19, Curaçao complements recently announced Condor destinations of Kuala Lumpur in Malaysia, which is available to customers from Frankfurt.
Cheap flights to Curacao are available at a one-way price from € 349.99 in Economy Class, from € 499.99 in Premium Class and from € 999.99 in Business Class.