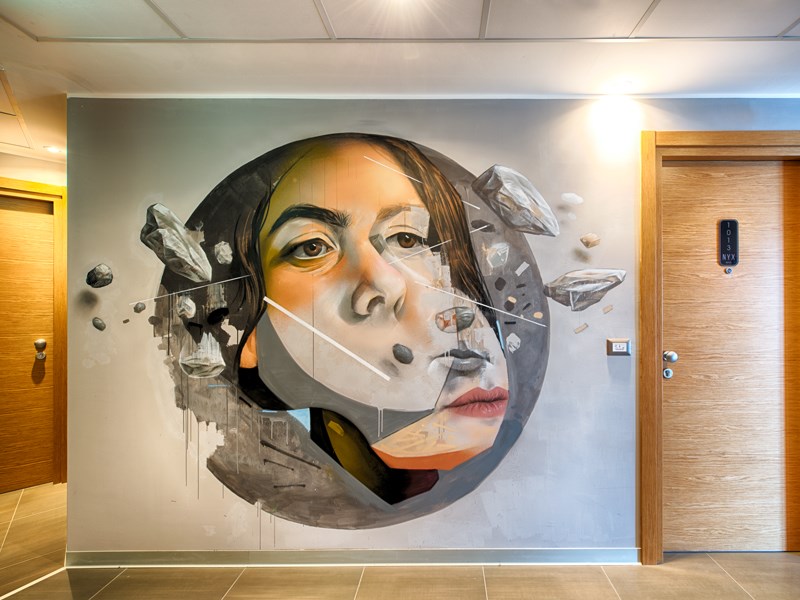 The Leonardo Hotels brand NYX Hotels continues to expand and will open new hotels in Mannheim (early 2019) and Warsaw (2020). NYX Hotels, named after the Greek goddess of the night, represents a new generation of hotels. Individuality, creativity, culture and networking are central components of the brand concept, aimed at an urban, multifaceted and interesting audience with a focus on individual lifestyle. NYX Hotels are also represented in major cities like Milan, Madrid, Prague, Munich, Tel Aviv and Herzliya.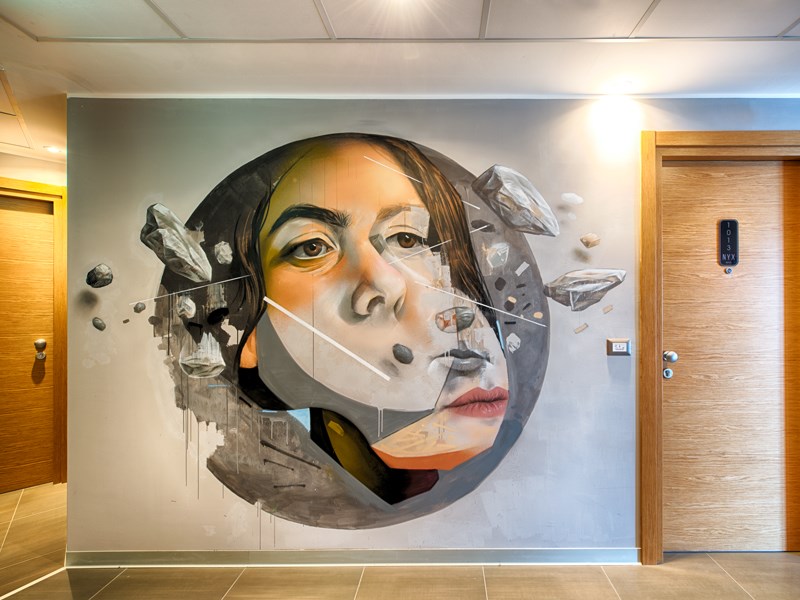 The NYX Hotel Mannheim (address: F4 4-11, 68159 Mannheim) is being built on the site of the former Wyndham Mannheim Hotel, which was taken over by Leonardo Hotels on August 1 2018. The building will be closed for refurbishment from mid-October and completely renovated by the end of January 2019. More than 5 million euros will be invested in the conversion of the Leonardo Hotels group's third hotel in Mannheim. The NYX Mannheim will have four floors with 151 rooms, a large meeting area, fitness room and an open lobby with a restaurant and bar. With its new look, the NYX Hotel Mannheim is destined to become a city attraction not far from the main railway station, the city palace and Paradeplatz. In addition to the new NYX Hotel, the Leonardo Hotels Group is already represented in Mannheim by two other hotels (Leonardo Royal Hotel Mannheim and Leonardo Hotel Mannheim City Center) offering a total of 490 hotel rooms.
Iris Barak, art curator of NYX Hotels, is responsible for tailoring individual concepts for the new hotel in Mannheim and Warsaw and ensuring that they become unique masterpieces of art. Together with leading local art curators, aspiring artists from each city will be selected to design the NYX Hotel with installations, video art, street art and local imagery. Interior designer, Andreas Neudahm will be responsible to develop an individual design with a local flair for each of the NYX Hotels in Mannheim and Warsaw: As in the other NYX locations, the two new hotels will place great emphasis on the selection of furniture, colors and accessories. Much of this will be designed specifically for the hotels and will have a regional influence.