flydubai has inaugurated its new daily service to Helsinki becoming the first national carrier for the UAE to offer direct flights from Dubai. The inaugural flight departed yesterday from Terminal 2, Dubai International (DXB) and landed at Helsinki Airport (HEL) just before midnight.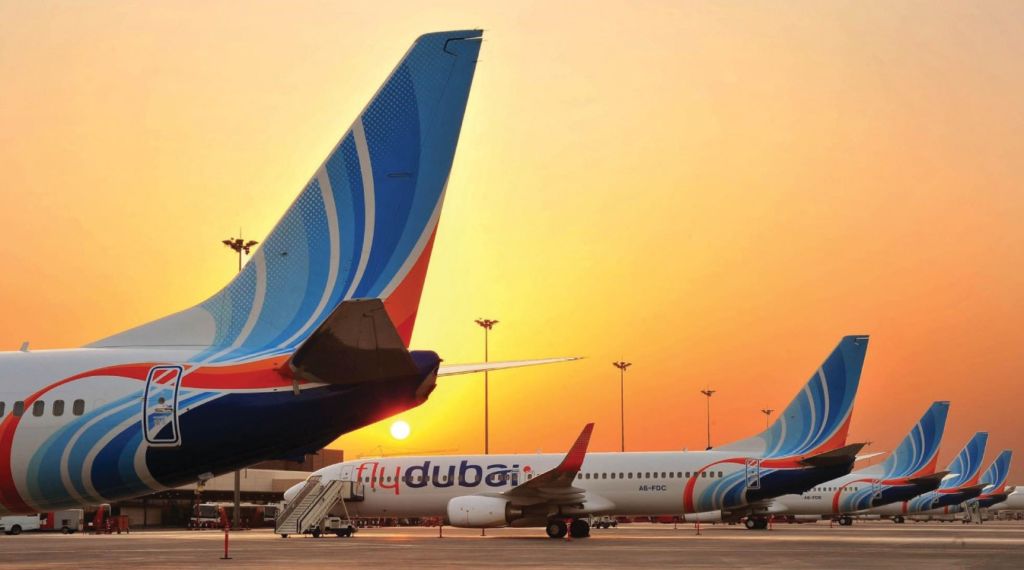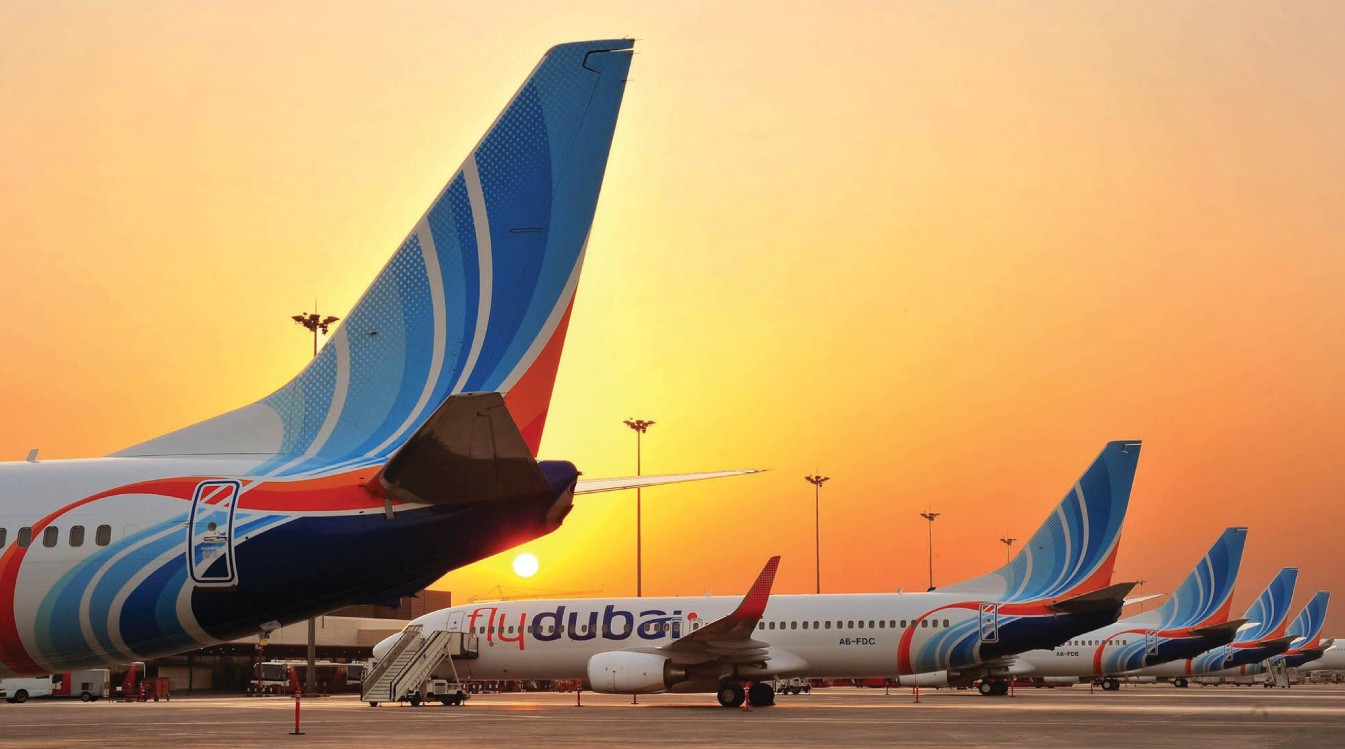 On board the flight was a delegation led by Jeyhun Efendi, Senior Vice President, Commercial Operations and E-commerce at flydubai and was joined by Thierry Aucoc, Senior Vice President, Commercial (Europe & Russian Federation) at Emirates, H.E Riitta Swan, Finnish Ambassador to the UAE together with representatives from regional media outlets. On arrival in Helsinki, the delegation was welcomed by senior officials from the airport.
Finland attracts more than 6 million tourists a year, but most flights to the market so far have been seasonal. The new scheduled direct flights from Dubai will give passengers easier access into Finland and help stimulate trade and tourism around the year.
flydubai provides its customers with a better travel experience by offering greater choice and flexibility. With flydubai's Business Class, passengers can enjoy a more personalised flying experience while Economy Class offers comfortable seating and a convenient way to travel. On flydubai's newest aircraft, the Boeing 737 MAX 8, the efficient and environmentally friendly aircraft features a new cabin offering a flat-bed in Business Class for passengers to sleep comfortably during their flight. Economy Class offers new RECARO seats, which are designed to optimise space and comfort. flydubai also offers exceptional inflight entertainment with a full HD, 11.6-inch screen, featuring more than 1,000 hours of movies, TV shows, music and games in Arabic, English and Russian.
From 02 December 2018, flights to Helsinki along with a number of flydubai's European routes including Bucharest, Krakow, Prague, Zagreb and others will operate from Terminal 3, Dubai International (DXB) optimising connectivity for those travelling through the world's busiest airport, Dubai International. The first codeshare flight took off on 29 October 2017 and the codeshare network has expanded to 80 destinations and the combined network is on track to reach 240 destinations by 2022.
Flight Details
Business Class return fares to Helsinki will start at AED 7,550/EUR 1,150 while Economy Class return fares will start at AED 1,545/EUR 325 including taxes.
From May to September 2019, flydubai will operate 4 weekly flights between Dubai and Helsinki due to seasonal demand.