Travelport has become the first GDS operator to manage the live booking of flights using the International Air Transport Association's (IATA) New Distribution Capability (NDC) technical standard.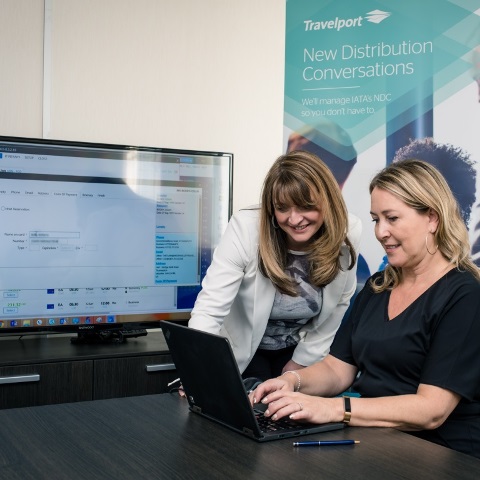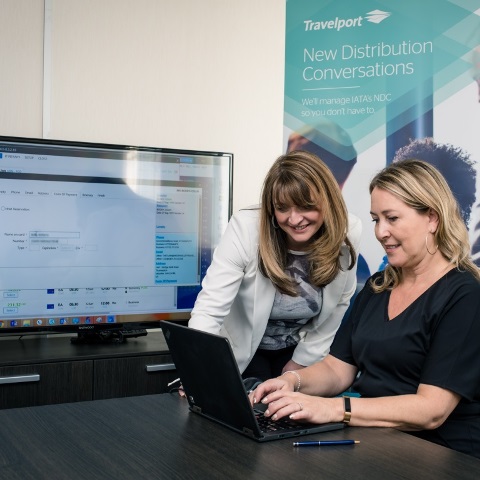 The first transaction was made by a British agency, Meon Valley Travel, on Friday 19 October for a short-haul low-cost flight from London to Milan issued by a major European carrier. It was managed on the latest Travelport Smartpoint agency point of sale. The new capability allows bookings to be made for any services on the airline without incurring a surcharge. It is the first of a series of products Travelport is developing to accommodate changing airline distribution methods.
The airline industry has been developing NDC since 2012 with the aim of extending customisation to agents and establishing closer relationships between airlines and customers. Travelport already offers Rich Content and Branding, now used by over 270 airlines and currently distributing over 339 ancillaries for 90 carriers. Travelport's new NDC capability is enabled using similar XML connections to those Travelport already deploys with APIs for over 20 low-cost carriers.
Travelport published a Roadmap for its initial range of NDC products in February, having been the first GDS operator in December 2017 to acquire Level 3 certification from IATA as an aggregator. This status is necessary for any organisation seeking to provide vital offer and order management functions. Over the next few months the first version of the NDC capability launched this week will be used by a steadily increasing number of agencies and airlines as part of the NDC rollout. It will also be followed by a series of product enhancements, including a version for online agents in 2019.
Given the complexity of the technology, Travelport has pledged to continue to develop these products in consultation with a wide range of agencies and airlines globally.
Colin Boddy, Corporate Director at Meon Valley Travel, added: "We are proud to be the first agency to make an NDC booking using our preferred GDS channel. We have always been at the forefront of technology and are honoured to have been chosen as a partner for this landmark moment."