Tapestry Collection by Hilton continues its rapid expansion across the country with the announcement of six property signings in California, slated to open over the next three years including The Inn at Saratoga, Tapestry Collection by Hilton, Hotel Point Loma, Tapestry Collection by Hilton and Fort Sutter Hotel, Tapestry Collection by Hilton and three other properties in Calistoga, Davis and San Diego.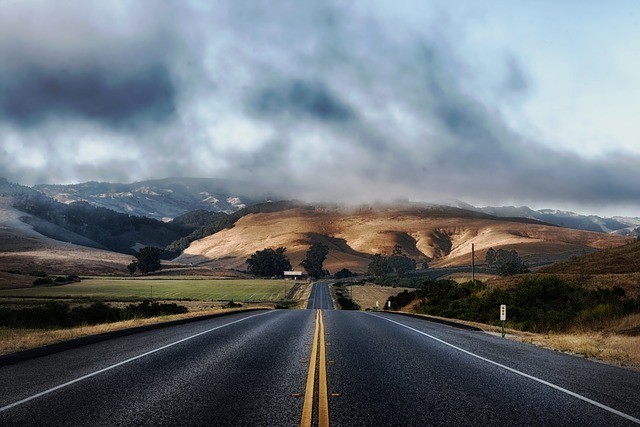 While the brand's first 10 properties have been located on the southern and east coasts, the signings of six California hotels mark the brand's expansion to the west coast. Additionally, the brand recently announced its first international signings of two hotels in Lima, Peru, slated to open in 2021. This growth reinforces Tapestry Collection by Hilton's commitment to expanding its portfolio to provide travelers with the opportunity to stay in original, unique hotels both domestically and internationally, that are backed by the reassurance of Hilton and connected to its award-winning Hilton Honors program.
"In 2018, Tapestry Collection by Hilton has more than doubled the number of unique properties within the portfolio and we look forward to extending genuine hotel experiences and offerings on the west coast," said Jenna Hackett, global head, Tapestry Collection by Hilton. "We are rapidly expanding to offer travelers even more options for an uncommon, upscale hotel stay, with 37 hotels in the pipeline, including six in the great state of California."
Further details on three of the properties are included below:
Inn at Saratoga – Slated to open in 2019

A haven within Silicon Valley, Inn at Saratoga provides a setting of unparalleled serenity surrounded by lush trees and a running creek in the heart of downtown Saratoga, California. With 47 spacious guest rooms spread over five floors, many offering a private balcony overlooking the patio and creek, this oasis. The property is located just a few miles from golf courses, wineries, hiking and Silicon Valley, yet walking distance to a peaceful downtown made up of fine dining and shops. Whether guests stay for business or leisure, the Inn at Saratoga is the perfect destination.
Hotel Point Loma – Slated to open in 2020

Point Loma, first discovered by European explorers in the early 16th century, has often been referred to 'where California began.' Bordered by San Diego Bay and the Pacific Ocean, the area is a natural respite, offering sublime views of both the water and downtown San Diego. Located adjacent to a marina, the 92-guest room Hotel Point Loma, which is anticipated to become The Monsaraz, will keep its individual spirit and continue to serve as a destination within the local community. Drawing upon Portuguese influences, the mid-century modern feel will artfully deliver refreshing simplicity to guests. With 800 sq. ft. of meeting room space and 4,000 square feet of outdoor event space, fun playful elements are spread throughout the property.
Fort Sutter Hotel – Slated to open 2021

The hotel is located one block from Sutter's Fort, Sacramento's renowned historical structure built in 1839, even before California was recognized as an official state. Located in a thriving neighborhood driven by entertainment, the property will be only a quick drive to the State Capitol. Surrounded by restaurants, locally-owned boutiques and performing arts theaters, Fort Sutter Hotel will be a hub for visitors seeking local experiences and excellent hospitality.
Launched in 2017 with Hotel Skyler in Syracuse, New York, Tapestry Collection by Hilton has since added nine additional hotels to the portfolio for a total of 1,285 rooms. For more news on Tapestry Collection by Hilton hotel openings and signings, visit newsroom.hilton.com/tapestry.