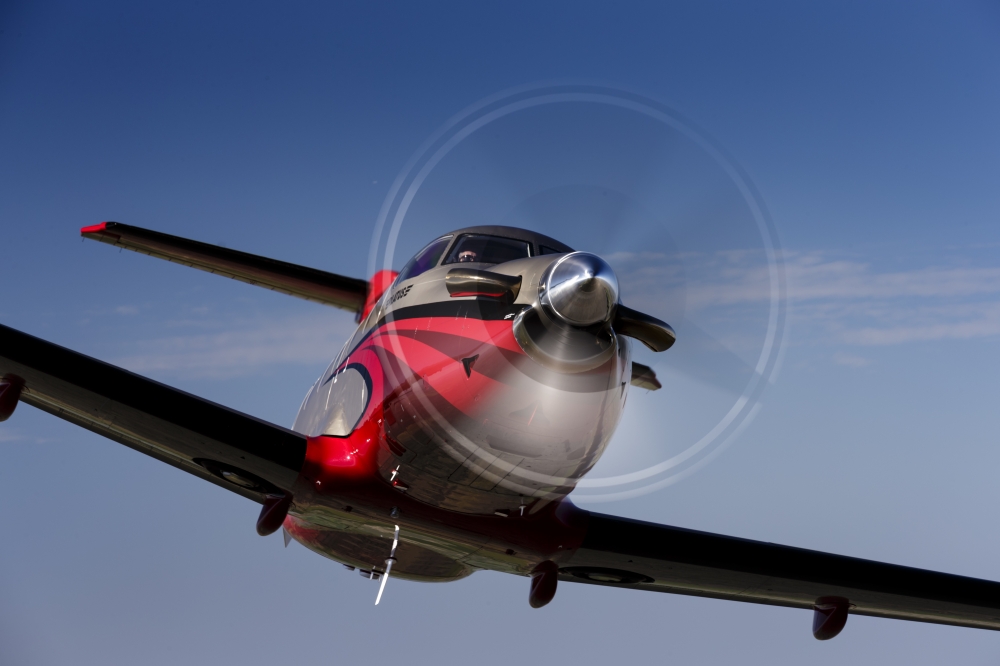 Anticipating growth for its popular single-engine turboprop PC-12 NG and the all new PC-24 Super Versatile Jet, Pilatus Business Aircraft Ltd recommits to its Colorado roots and the US business aircraft market. Pilatus opens a brand new completion centre in Broomfield.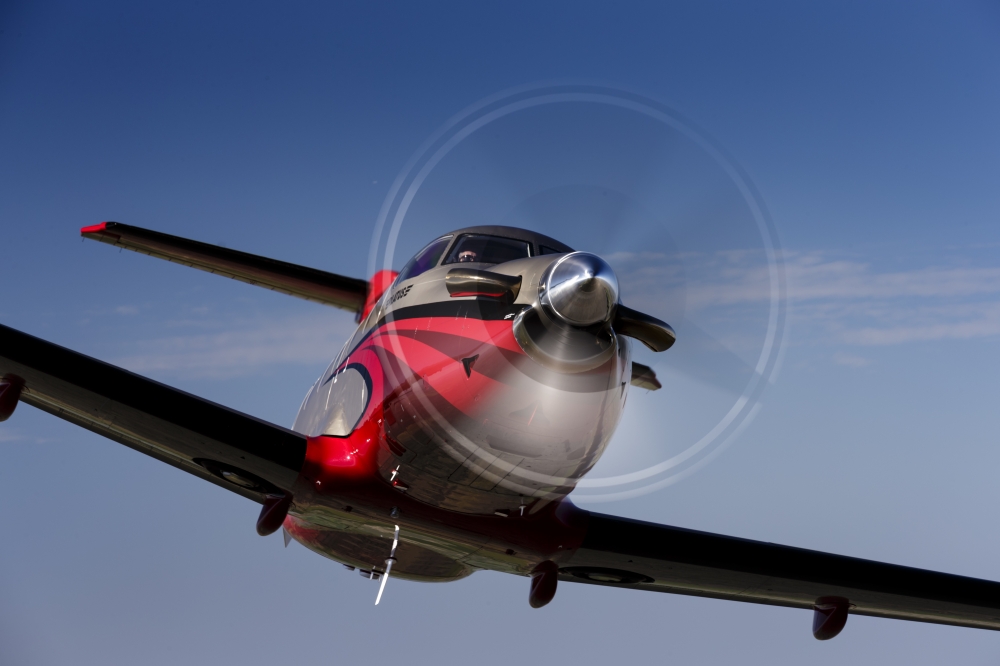 In a ceremony at Rocky Mountain Metropolitan Airport (KBJC) this afternoon, more than 200 Pilatus leaders, employees, dealers, suppliers, local and state government officials and invited guests gathered for the official grand opening of Pilatus Business Aircraft Ltd's new aircraft completions centre.
Pilatus' new facility in Broomfield is custom-designed to conduct aircraft interior and exterior completions for all Pilatus PC-12 NG and PC-24 aircraft delivering to North and South America.
Modern US footprint
The new 118,000 square foot (11,000 square metre) facility features state-of-the-art fabrication and installation shops, along with spare parts inventory to support the award-winning Authorised Pilatus Service Centre network, and offices for technical support personnel and business management groups. This new completions centre consolidates the operations Pilatus has performed at the Rocky Mountain Metropolitan Airport for over 20 years.
The North and South American markets make up 60 to 70 percent of consolidated annual Pilatus business aircraft sales. The new interior and exterior completions facility allows the company to customise aircraft for individual customers and respond quickly to changing market demands. Typically, around 55 PC-12 NG single-engine turboprop aircraft are completed in Broomfield each year, and the company plans for an additional 25 to 30 of its new PC-24 Super Versatile Jets to flow through the facility annually. Pilatus expects to increase employment by approximately 30 percent over the next three years to handle this growth.
Apprenticeship programme for young talents
Skilled craftspeople are becoming increasingly difficult to find these days, so Pilatus decided to introduce an apprenticeship programme to meet their growing needs. Modelled after the successful apprenticeship system common in Switzerland, the Broomfield company applied this creative employee training, education, and development programme to its US workforce.
By combining on-the-job training and formal classroom education, apprentices are paid to learn valuable trade skills, earn a college degree, and be ready for the workforce with no college debt. Pilatus' success with their apprenticeship programme has attracted the interest of other companies across the US with similar employee training and retention needs.