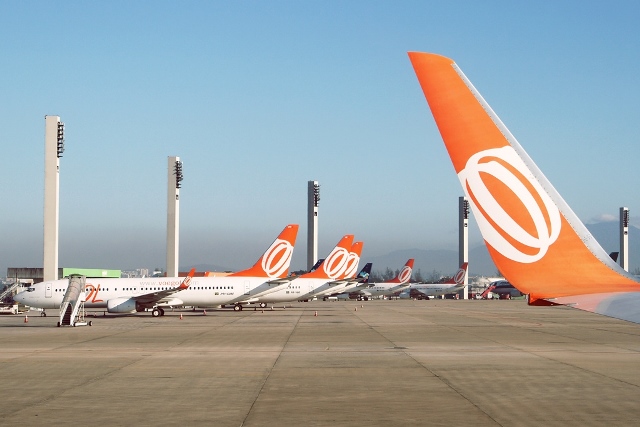 Brazil's largest airline, GOL Linhas Aéreas Inteligentes is launching direct flights from Brazil to U.S. destinations, including Miami and Orlando, on November 4, 2018. The routes will be operated by GOL's new Boeing 737 MAX 8 aircraft, which can fly further.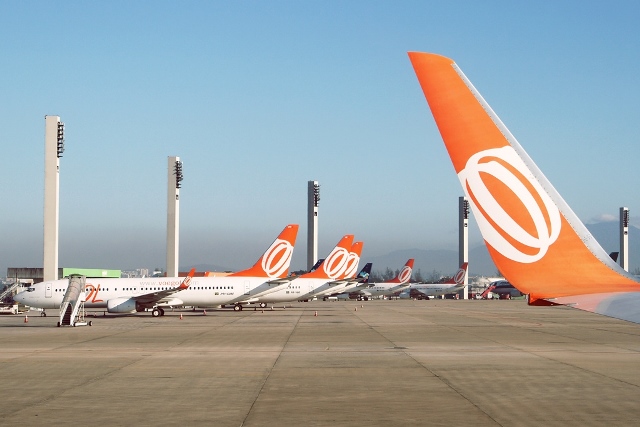 The new routes to Florida will have four daily flight departures from Brasília and Fortaleza in Brazil. GOL's route network ensures that Customers can make fast and efficient connections to and from a further 30 Latin American destinations.
GOL's existing partnership with Delta Airlines (NYSE: DAL) will also allow the new flights to Florida to be connected to eight cities served by the North American airline: Atlanta, Salt Lake City, Cincinnati, New York LaGuardia, Detroit, Los Angeles, Indianapolis and Minneapolis.
The Boeing 737 MAX 8 aircraft are equipped with state-of-the-art technology. Passengers will be able to enjoy in-flight entertainment, including live TV, movies and shows on demand, at no additional cost. Internet is also available in-flight, enabling passengers to access emails and social media while in the air.