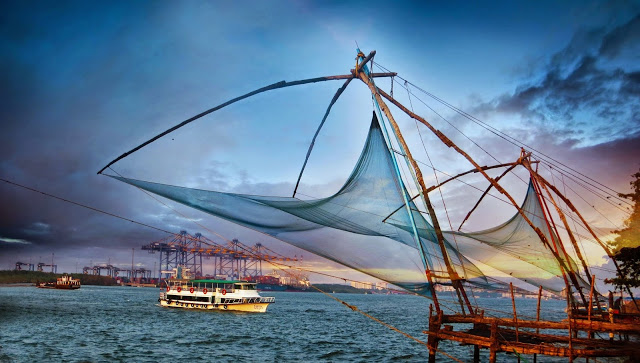 One of Asia Pacific's largest hotel management groups, StayWell Holdings, has announced it will further expand its Leisure Inn portfolio in India, with the opening of Leisure Inn VKL Kochi scheduled to launch in the last quarter of 2018.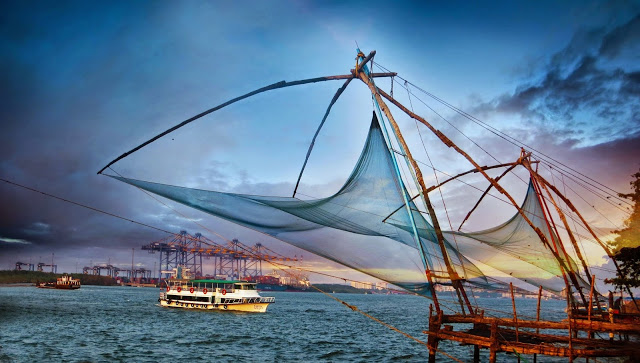 The 53-room hotel will signify a number of milestones for StayWell Holdings, marking the Group's second property in Southern India, following the recent opening of Park Regis Aveda in Kumarakom and the first Leisure Inn to open post the acquisition of StayWell Holdings by Prince Hotels Inc.
Overlooking the Chilavanoor Lake, Leisure Inn VKL Kochi is located in one of the principal tourist destinations of Kerala and plays witness to an intriguing mix of culture and architecture.
Leisure Inn VKL Kochi, will be the seventh operational property in India for the Group, which includes Park Regis Aveda, Kumarakom, Park Regis Jaipur, Park Regis Goa, Leisure Inn Grand Chanakya, Jaipur, Leisure Inn West Gurgaon and Leisure Inn Shrey, Jodhpur.