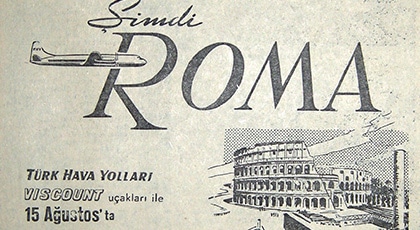 Turkish Airlines re-launches Ankara-Rome flights after a 60 years break. Turkish Airlines has launched its first Ankara-Rome service in 1959.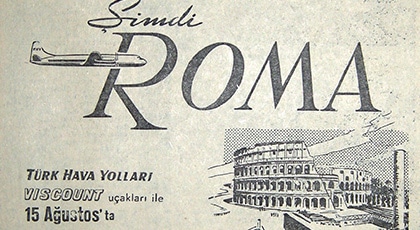 Ankara-Rome flights, of which tickets are now available on Turkish Airlines' sales offices and online sales channels, are planned to be operated 2 times a week as Mondays and Thursdays in both directions as from 7th January 2019.
Within the scope of the summer schedule, Turkish Airlines currently operates 131 flights per week through 8 destinations in Italy, including Rome, Milan, Venice, Pisa, Bologna, Naples, Catania and Bari both from Istanbul Atatürk International Airport (IST) and Istanbul Sabiha Gökçen International Airport (SAW).
Ankara-Rome flights scheduled from January 7th, 2019;
Flight No.
Days
Departure
Arrival
TK1289
Mondays, Thursdays
ESB
20:30
FCO
20:50
TK1290
Mondays, Thursdays
FCO
21:55
ESB
02:10 +1
*All times are in LMT