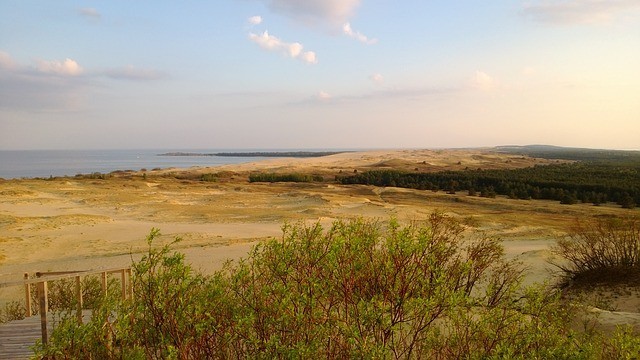 Coastalhiking.eu is the one-stop-shop for information on the Baltic Coastal hiking route, a 1200 km-long trail along the Baltic Sea coast. The website is available in English, Latvian and Estonian.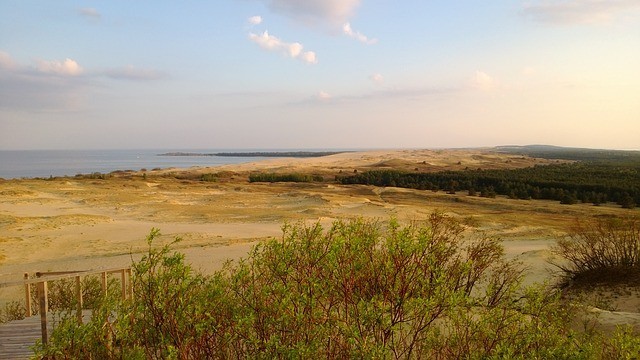 The Baltic Coastal Hiking route starts at the Lithuanian – Latvian border and makes its way up to Tallinn. It has been divided into eight sections to make it easier to plan shorter hikes as well. Four of these sections are in Latvia:
the Great Sea (west coast of Latvia on the Baltic Sea)
the Little Sea (west coast of the Gulf of Riga)
Jurmala and Riga (popular resort and the capital of Latvia)
the Vidzeme coast (The east coast of the Gulf of Riga).
Additionally, the route has been divided into 60 one-day hiking routes from 11 km to 26 km. 30 of these routes are in Latvia. Handy descriptions of each route include information on the starting and end point, approximate amount of time needed to complete the hike, level of difficulty, any obstacles and how to overcome them, dangerous spots and suggested diversions in case of bad weather.
The website's Worth seeing section highlights key attractions along the way, and the Services section provides information on accommodation, dining, shopping, transport and other practical information. Hikers can download a GPX version via the Map section.
Most of the route has already been marked. Look out for the white-blue-white paint trail blazes and stickers with the route's logo. Signs, stands and rest areas will be added in future. There are also plans to make the website available in Russian and German.