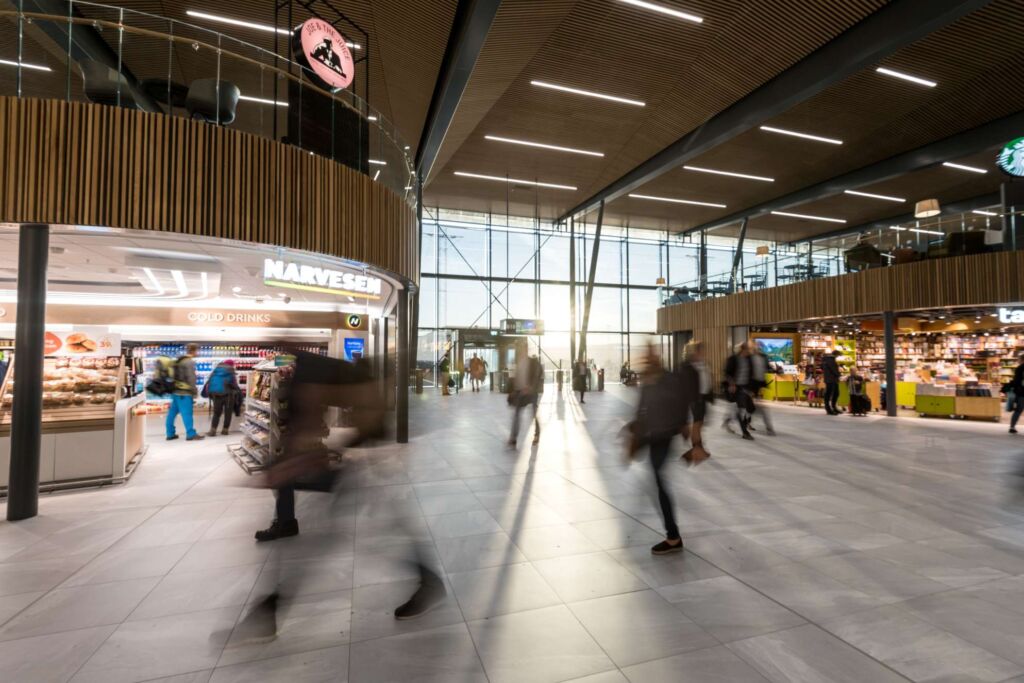 Photo: Nils Olav Mevatne
Avinor will build the airport in Tromsø. The sketch project has been completed and the project has come to a pre-project phase. Avinor received offers from several reputable players, and after thorough evaluation and negotiation rounds, it has been decided to award the contract to Rambøll Norge AS and the Nordic Office of Architecture.
The contract includes architect and all engineering necessary to deliver the pre-project, as well as detailed planning. The value of the agreement in the pre-project phase is approximately NOK 25 million.
"Tromsø airport is an important hub both regionally and nationally – an arctic hub connecting north and south. Together with Avinor, we are looking forward to developing Tromsø airport to an efficient, user-friendly and forward-looking airport. Rambøll and Nordic – Office of Architecture are very pleased with the award and look forward to a good cooperation," says Rambøll Even Brobak, Sales Manager, and responsible partner in the Nordic Office of Architecure, Bjørn Olav Susæg.