Cyprus Airways expresses its sorrow for Cobalt's suspension of operation and its support to everyone affected.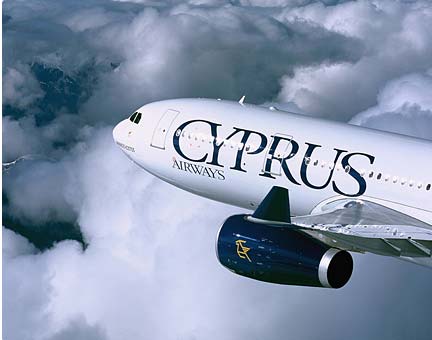 Cyprus Airways, aiming to minimize passengers' discomfort, will be offering up to 20 free one-way tickets (excluding airport taxes), on each flight, for the repatriation of passengers from/to Larnaca, Athens, Beirut, and Tel Aviv.
The offer is valid for all flights to the aforementioned destinations for trips to be completed by December 15, 2018.
This offer is valid for reservations made until October 31, 2018, on a first come first served basis.