Cypriot airline Cobalt went into administration on Wednesday evening and canceled all flights due to indefinite suspension of Cobalt's operations.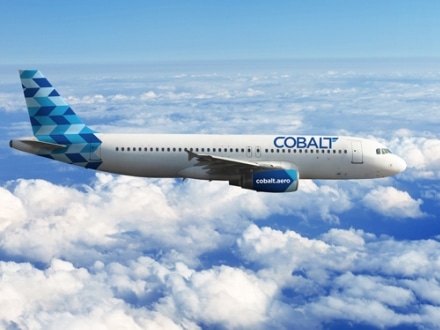 Cobalt warned ticketed passengers not to go to any departure airport as no flights will operate and no staff will be present.
Cobalt flew to 23 destinations in Europe – including Heathrow, Stansted, Gatwick and Manchester in the UK – as well as Russia and the Middle East.