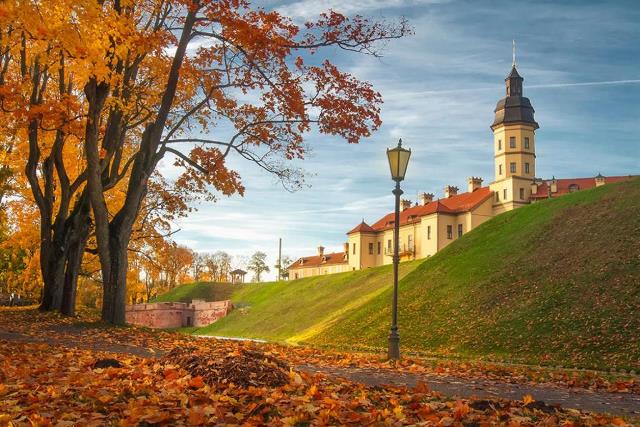 Belavia Airlines JSC and Azerbaijan Airlines (AZAL) signed a bilateral agreement (codeshare) on the joint operation of Minsk-Baku route starting from October 28, 2018.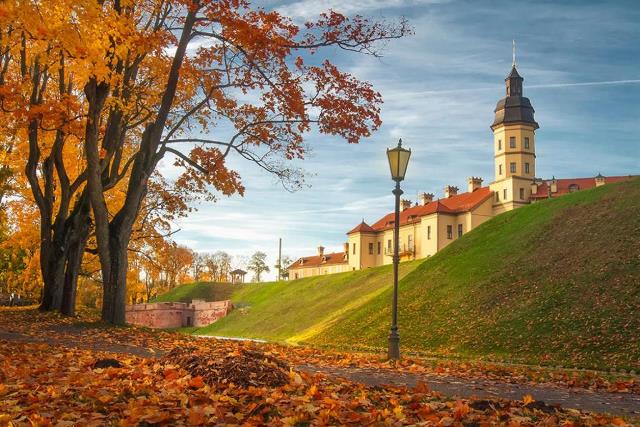 According to this agreement, Belavia Airlines will be the operating carrier, and Azerbaijan Airlines will be the marketing partner on the Minsk-Baku-Minsk route. Thus, starting from October 28, flights on this route will be operated by the Belarusian Airline under its code B2 and under the code of Azerbaijan's air carrier – J2.
With the launch of the winter flight schedule, Belavia Airlines increases the frequency of flights to Baku up to 4 times a week. Flights from Minsk will be carried out on Mondays, Wednesdays, Fridays, and Saturdays at 23:15 local time and arrival in Baku will be the next day at 03:35 local time. Flights from Baku will be carried out on Tuesdays, Thursdays, Saturdays, and Sundays at 04:35 local time and arrival in Minsk will be at 07:10 local time.
The signed agreement on the joint operation of the Minsk-Baku-Minsk flight will significantly increase the attractiveness for passengers of two airlines, traveling in transit through the airports of Minsk and Baku, thanks to the expansion of the flight connection base and expanding the marketing opportunities of airlines to promote their own products. The two airlines plan a significant increase in transit passengers, who will use the airports of the two states' capitals.