Following the suspension of Cobalt Air flights, and recognizing the immediate needs of affected passengers, Aegean and Olympic Air are announcing initiatives to facilitate passenger transport.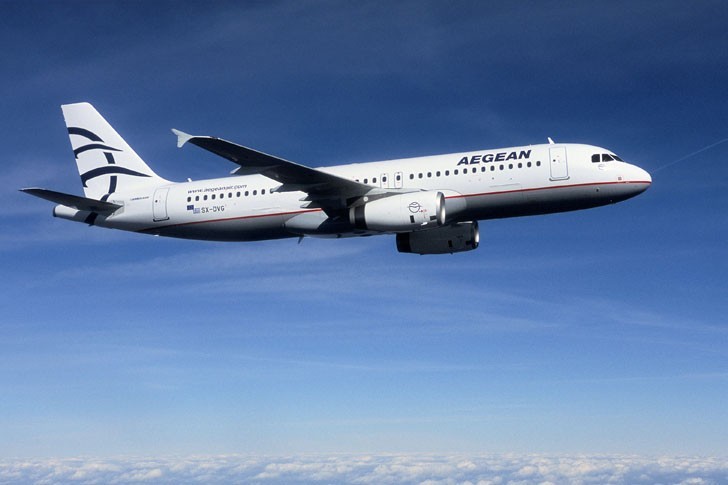 Specifically, AEGEAN and Olympic Air are offering special rescue fares, starting from €66 (including taxes) for direct flights from Larnaca to Athens and to Thessaloniki, as well as special fares to all international destinations previously offered by Cobalt Air, such as Paris, Moscow, Frankfurt, Zurich, Dusseldorf, Madrid, Dublin, Geneva, Tel Aviv, Beirut and London.
The special rescue fares are exclusively for passengers who will present a copy of their Cobalt Air ticket, and for bookings that will be made from today until the 30th of November, 2018, for flights within the same time period.
At the same time, AEGEAN and Olympic Air reinforce the existing flight schedule from Larnaca International Airport to Athens and Thessaloniki. From today until the 27th of October, 2018, an extra daily flight Larnaca – Athens – Larnaca is added, along with three extra Larnaca – Thessaloniki – Larnaca routes and to further increase offered seats in the two routes.