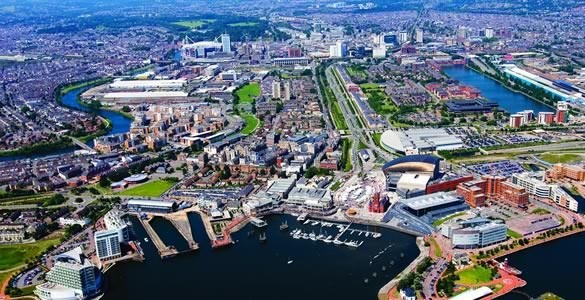 Ryanair today (18 Oct) launched its Cardiff Summer 2019 schedule with 2 new routes to Barcelona and Malta and 4 routes in total, as it doubles its Cardiff traffic.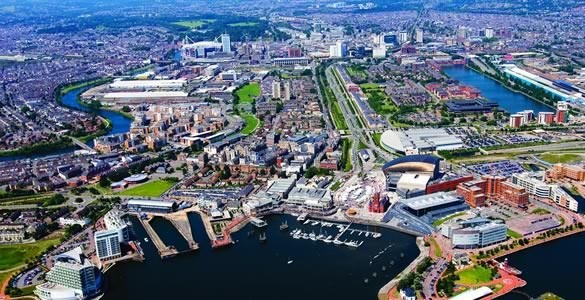 Cardiff consumers and visitors can now book their holidays on 4 routes for summer 2019 on the lowest fares. To celebrate the launch of its Cardiff S2019 schedule, Ryanair has launched a seat sale with fares from Cardiff on sale from just £24.99, for travel in April and May, which must be booked by midnight Friday (19 Oct) only on the Ryanair.com website.
"It's great to see that Ryanair continues to recognise the potential that exists to build on its offering at Cardiff Airport, having already announced a new route to Malta from April 2019. Furthermore, we are very pleased by today's announcement that Ryanair will begin operating regular, low-cost flights to Barcelona from next summer – the ideal destination for a city break or beach holiday in the sun. The announcement of two new routes in as many months means that Ryanair has now doubled its choice of destinations for Summer 2019," said CEO of Cardiff Airport, Deb Barber.