Rosewood Hotels & Resorts® has been appointed by China Resources Land Limited (CR Land), the flagship subsidiary of China Resources Group, to manage Rosewood Shenzhen, set to open in 2022. The ultra-luxury property in the heart of China's fastest growing economic metropolis heralds the strategic consolidation of the brand's footprint in China Tier 1 cities. Rosewood Shenzhen will join Rosewood's China properties in Beijing and Sanya, and upcoming properties in Hong Kong and Guangzhou this Winter, as well as Chengdu in 2022 and Shanghai in 2024.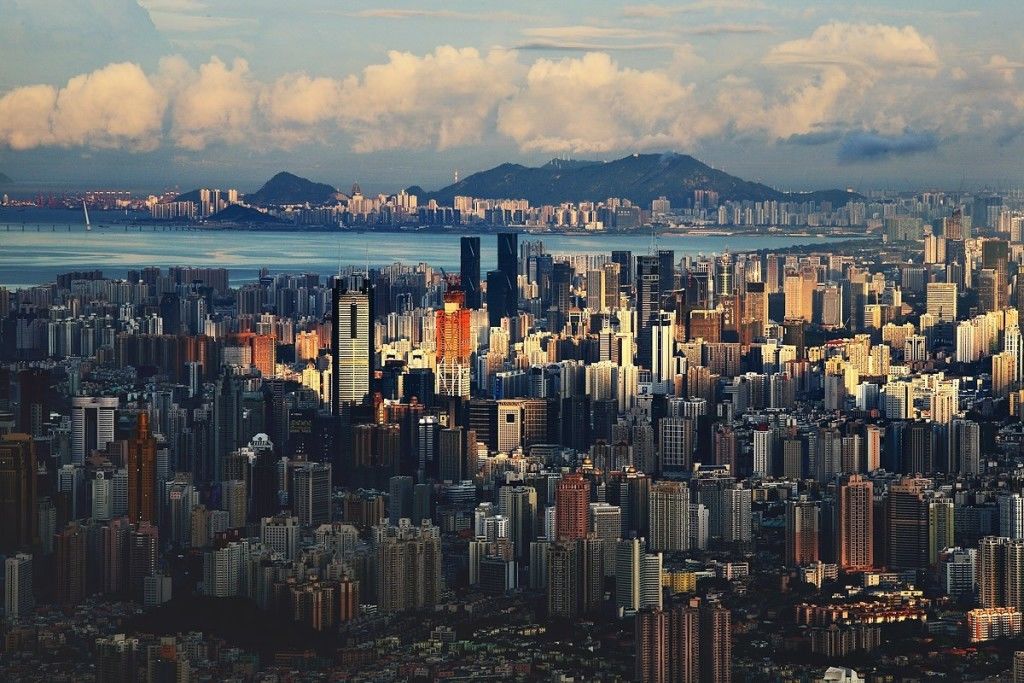 Rosewood Shenzhen will be conveniently situated on bustling Shannan Boulevard, at the intersection of Nanshan, Futian and Baoan Districts. Its central location will provide easy access to key commercial areas, a large-scale sports and entertainment venue and Shenzen's growing number of contemporary cultural institutions. The property will cater to business travelers drawn to China's first Special Economic Zone and technology hub, strategically located on the Pearl River Delta, while also appealing to "affluential explorers" eager to see for themselves this city of burgeoning artistic, architectural and culinary trends.
Rosewood's A Sense of Place® concept, in which each property celebrates the unique culture, history and geography of its location, will also position Rosewood Shenzhen as an exciting contributor to vibrant, ever-striving Shenzhen. Its design will reflect the limitless energy and ambitions of its adopted home, rubbing shoulders with some of the world's most iconic skyscrapers and cutting-edge architecture. Named UNESCO Creative City of Design, Shenzhen is establishing itself as China's creative hub with high-profile design events and new creative destinations such as OCT Loft, and the neo-futuristic Museum of Contemporary Art, all of which will be easily accessible from Rosewood Shenzhen.
Fosters + Partners have been appointed architects of the 300-room hotel, which will also feature 50 Rosewood Residences. Rosewood's signature residential-style accommodations will showcase views over the serene greenery of the Noble Merchant Golf club and the dynamic cityscape of Shenzhen. The property will be part of a new mixed-use development of office, retail, hotel and serviced apartments.
Furthering Rosewood's reputation for innovative culinary offerings, the hotel will feature four distinct restaurants and bars. To serve the growing social and corporate needs of the city, the hotel will showcase 1,250 square meters of beautifully designed meeting and event facilities, including a 750-square-meter Main Ballroom. Leisure facilities will include Sense, A Rosewood Spa, an indoor and outdoor swimming pool and a state-of-the-art fitness center.