Ryanair today announced a new route from Knock to Cologne, with a twice-weekly service from June, as it extends its Summer 2019 schedule.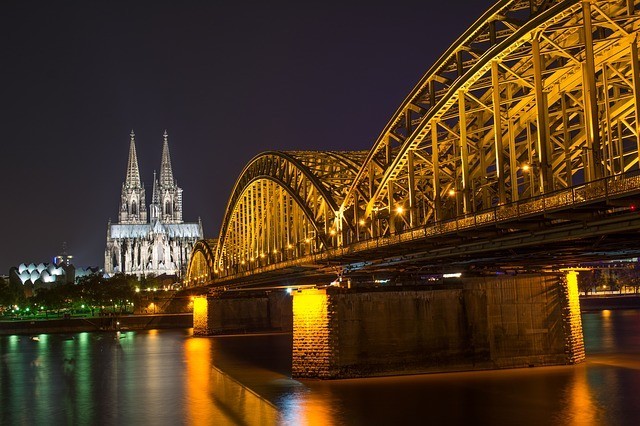 "We are absolutely delighted to welcome this new Cologne service with Ryanair. This new service will provide the only direct access to the beautiful North Rhine-Westphalia region of Germany and provide a major inbound tourism boost for the region as 66% of all German visitors to Ireland are holidaymakers.
German holidaymakers are Ireland's most active visitors, exploring our historical sites and engaging in multiple events/activities such as hill walking and hiking while on the island which ties in perfectly with the airport's location as the Western gateway to the Wild Atlantic Way. We look forward to working with Ryanair and Tourism Ireland in promoting this new route and encourage the region to get behind the new service to ensure it's a success," said Joe Gilmore, Managing Director Ireland West Airport Knock.