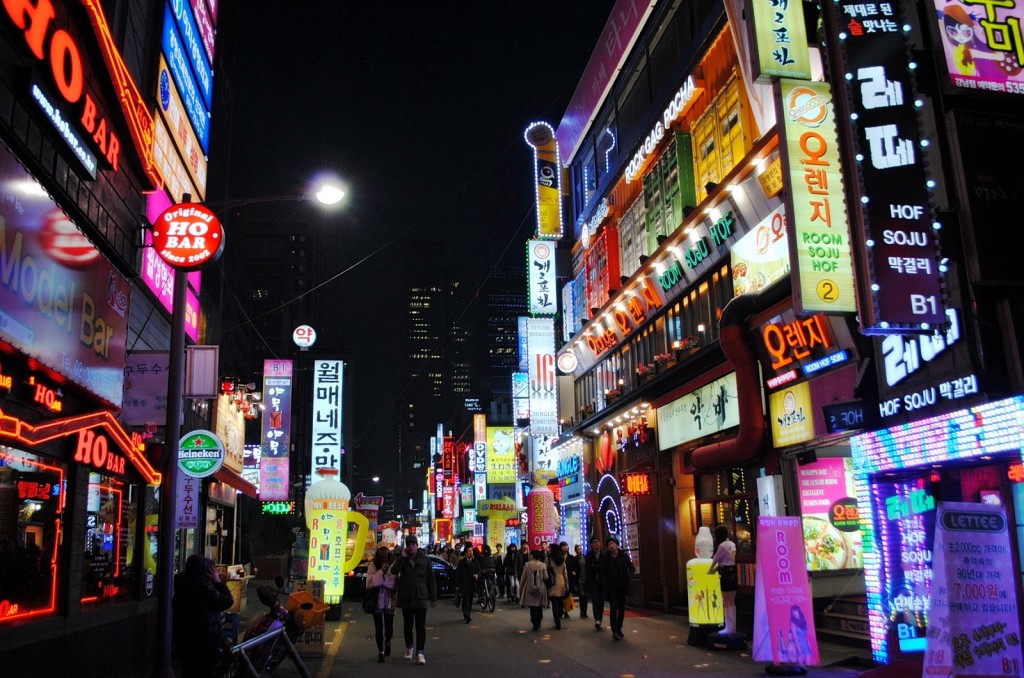 Korea will be hosting large-scale international conferences across the country this final quarter. The Korea MICE Bureau will be supporting forty-five international conferences to be held in Korea from October until the end of this year, acquiring a total of 46,000 participants (18,000 overseas delegates).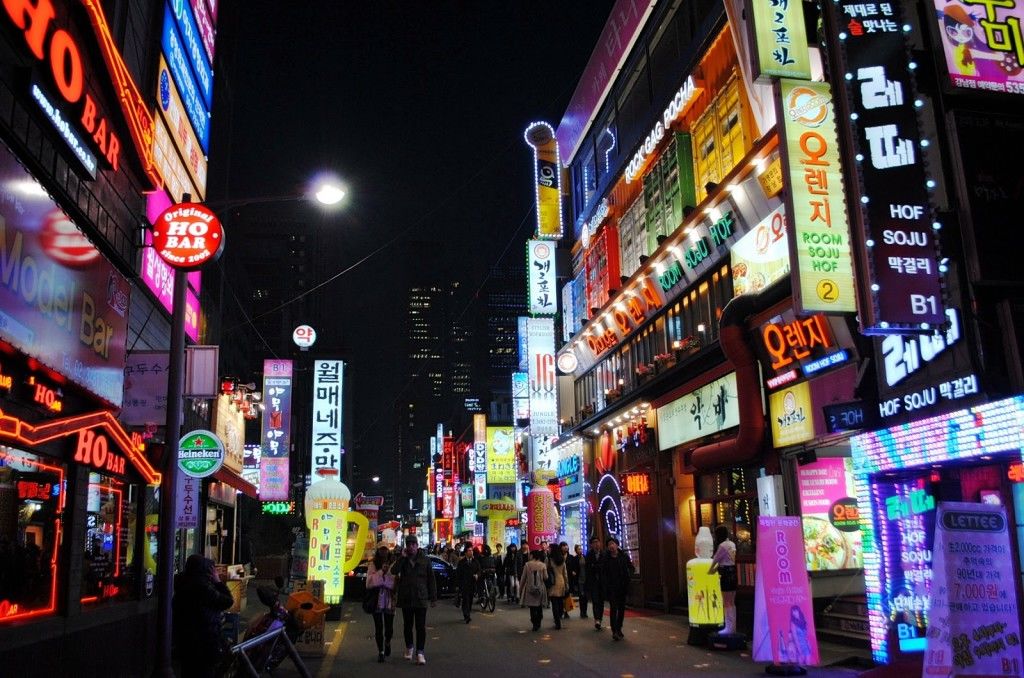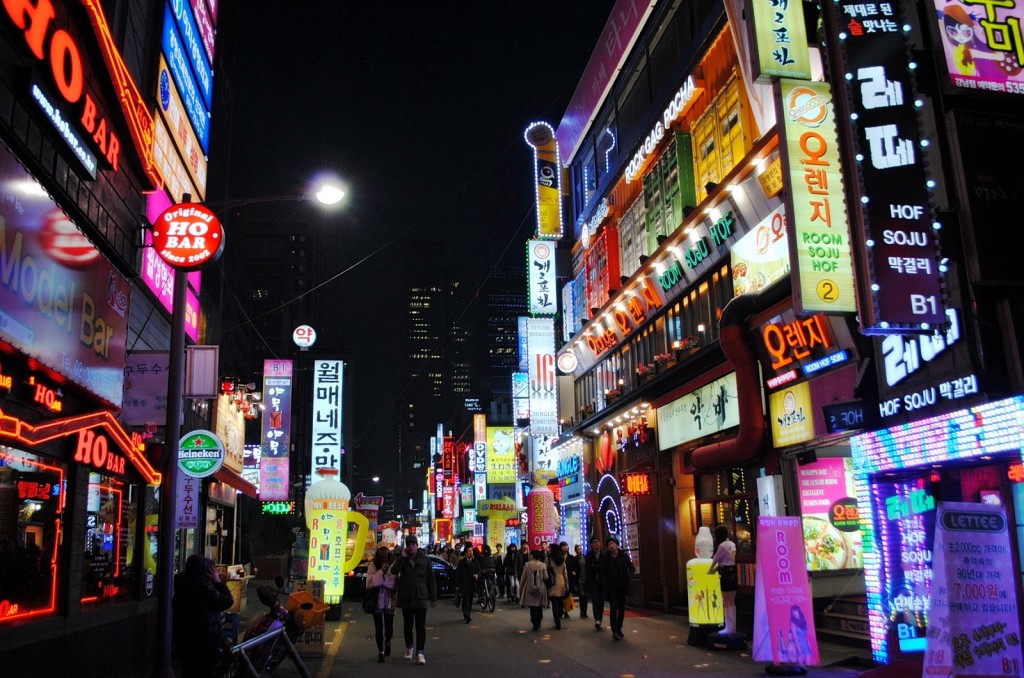 Some of the largest business events include the 22nd World Conference of Family Doctors (WONCA), Congress of the Society International Urology (SIU), 82nd International Electrotechnical Commission General Meeting, and the 6th OECD World Forum.
Confirmed events will be enjoying customized support from Korea MICE Bureau such as assistance/concierge desk at major international airports, on-site Korea Tourism and Culture Booth, and production of a mobile app to enhance delegates' meeting experience in the country.
Event Name
Year, Month
Venues
No. of Participants
22nd World Conference of Family Doctors (WONCA)
Oct. 17 – 21
Seoul
3,000 pax (including 1,600 overseas delegates)
Congress of the Society International Urology (SIU)
Oct. 22 – 30
Seoul
2,000 pax (including 1,900 overseas delegates)
The 82nd International

Electrotechnical Commission General Meeting

Oct. 22 – 30
Busan
3,000 pax (including 2,000 overseas delegates)
The 6th OECD World Forum
Nov. 27 – 29
Incheon
1,500 pax (including 500 overseas delegates)