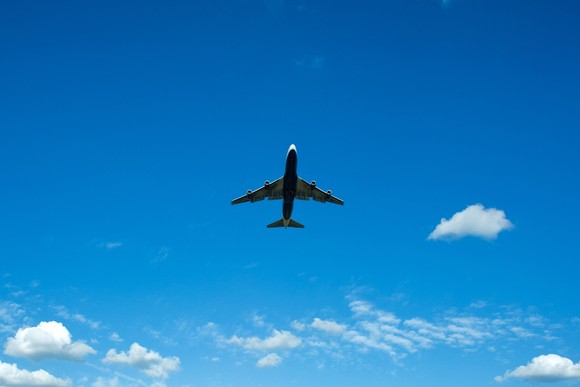 In celebration of Green GB Week and inspired by the first flight short electric-powered flight carrying two passengers at Oslo Airport earlier this year, Heathrow is looking to leverage its role as one of the world's leading airports to drive sustainable change across the industry.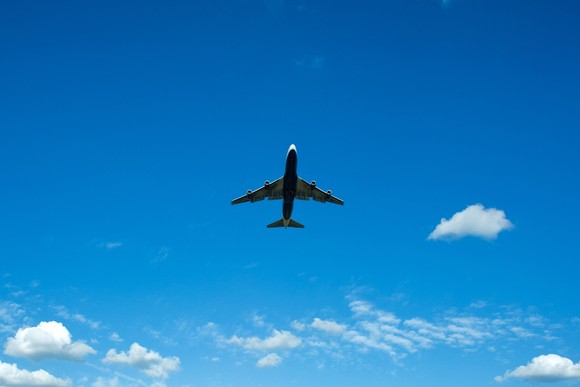 At the BusinessGreen Leaders' Summit in London tomorrow, Heathrow's Chief Executive John Holland-Kaye will launch a grand innovation incentive, valued at nearly £1 million.
There are already more than 100 electric aircraft projects underway across the world and current industry thinking suggests electric aircraft could touch down at major international airports by 2030. Innovators are facing two main hurdles though – the cost of development and current demand.
Global air passengers expected to double by 2035
This prize has been designed to incentivise airlines to invest in electric technology, helping to increase demand and speed up the arrival of zero-emissions flights at the UK's biggest airport.
Electric aircraft could be much quieter, cleaner and more efficient than today's fleet. With global air passengers expected to double by 2035, these changes will play a critical role in driving a sustainable future for the aviation sector and will support goals outlined in Heathrow's own sustainability strategy – Heathrow 2.0.
Heathrow's Chief Executive John Holland-Kaye, said, "Heathrow has long been a leader in sustainable aviation. We championed carbon neutral growth in global aviation, which will come into effect in 2020."
"The next frontier is zero carbon flying, and I hope this prize will help to make it a reality at Heathrow by 2030."
Airbus Chief Technology Officer Grazia Vittadini also welcomed the announcement.
"With air traffic projected to double every 15 years, it is our duty as an industry to find solutions that ensure sustainable growth with minimal environmental impact," said Grazia Vittadini.
"At Airbus, this is our driving force for developing electric and hybrid-electric propulsion technologies. We commend Heathrow Airport's initiative to jump-start the adoption of hybrid-electric technologies with the launch of the Grand Innovation Prize!"
What next for Heathrow? Peatlands, renewable terminal electricity and more…
The prize comes alongside Heathrow's existing plans to decarbonize the industry and pursue clean growth, including the quarterly "Fly Quiet and Green" league table which tracks airline performance on noise and emissions targets, and a partnership with Virgin Atlantic and LanzaTech to further the take-up of more sustainable biofuels.
This news follows a commitment made earlier this month to restore UK peatlands. This pilot project will help to offset the airport's own carbon emissions as part of Heathrow 2.0. Working with the Lancashire Wildlife Trust and DEFRA, Heathrow's first restoration priority will be Little Woolden Moss, part of Chat Moss which is a larger area of peat bog land, west of Manchester.
With all of Heathrow's terminals running on 100% renewable electricity since April 2017 and ongoing upgrades to electrify the airport's own vehicles, Heathrow is already nearly 60% towards its zero-carbon goal for airport infrastructure.
In the next few months, Heathrow will be publishing its carbon neutral growth roadmap, setting out how the airport can deliver its aspiration for growth from a third runway to be carbon neutral. Heathrow is already working towards operating carbon neutral airport infrastructure by 2020, a key step towards being zero carbon by 2050, and is also reducing carbon in its supply chain.