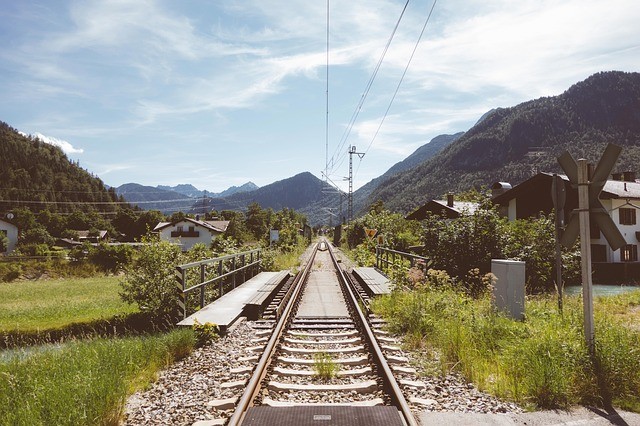 OJSC Russian Railways Logistics, a subsidiary of Russian Railways, and Belarusian Railways have agreed to work together to develop transit services between China – Europe – China.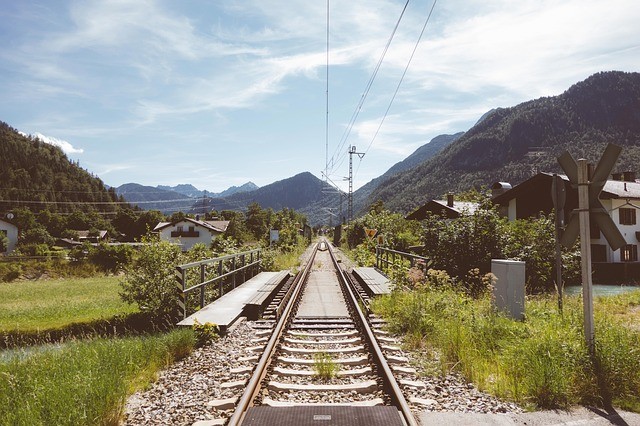 A formal agreement was signed at the China International Logistics and Transport Exhibition CILF-2018 in Shenzhen in southern China.
The document was signed by the Managing Director of Russian Railways Logistics Vyacheslav Valentik and the First Deputy Head of Belarusian Railways Igor Shilov.
The two parties agreed to develop transit container traffic via the three border crossings Brest-Terespol, Svisloch-Semyanuvka and Bruzgi-Kuznica Bialostockaya with the participation of the Belarusian state-owned enterprise Belintertrans Transport and Logistics Centre.
Russian Railways Logistics and Belarusian Railways also intend to work together on providing accelerated deliveries of small freight shipments on RailJet baggage cars and to organise on a regular service between Beijing-Moscow-Minsk which covers the distance between the three capitals in just 8 days.
Another area of cooperation is the project to use the Kolyadichi Transport and Logistics Centre in the Belarussian capital Minsk as a distribution centre for Chinese goods being shipped to Europe.
Russian Railways Logistics and Belarusian Railways have agreed to share their wagon fleets with a view to organising transportation for these and other projects.