Passengers on train No. 31/32 Leo Tolstoy Moscow – Helsinki can obtain discounts of up to 60% when buying tickets up to 23 October 2018 inclusive and travelling from Moscow from 9 October to 20 December or from Helsinki from 22 October to 20 December.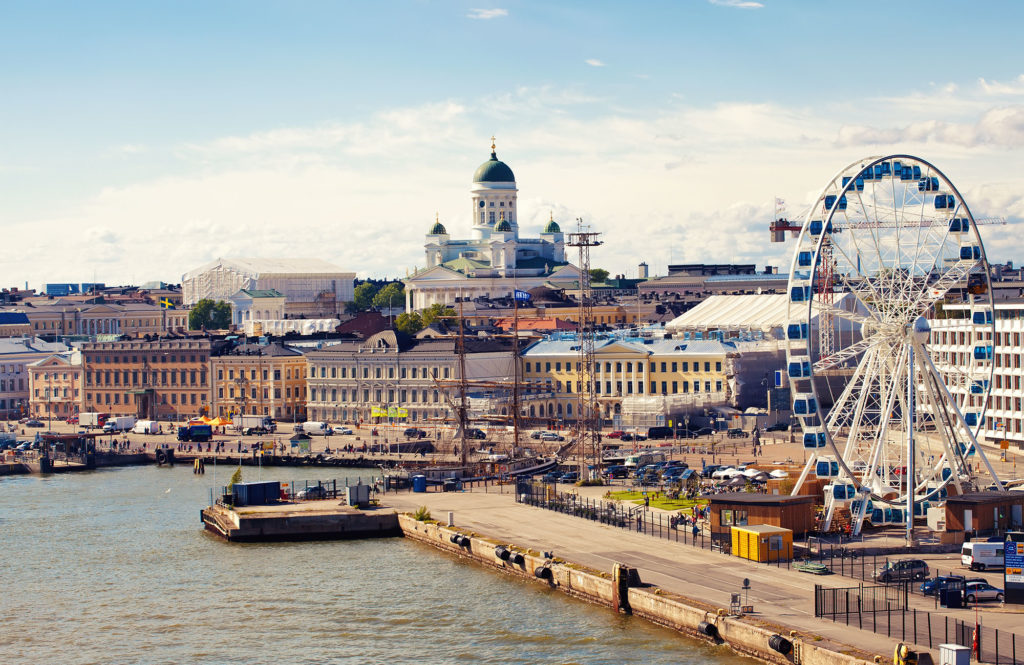 The actual discount depends on the date of the ticket purchase and the total fare.
Discounts are automatically applied when booking tickets at railway ticket offices and through the official website of Russian Railways.
Note that special prices are available only on tickets between Russia and Finland and do not apply to domestic services and journeys within Russia or Finland.
The discounts also do not apply on bookings for tickets at group rates.