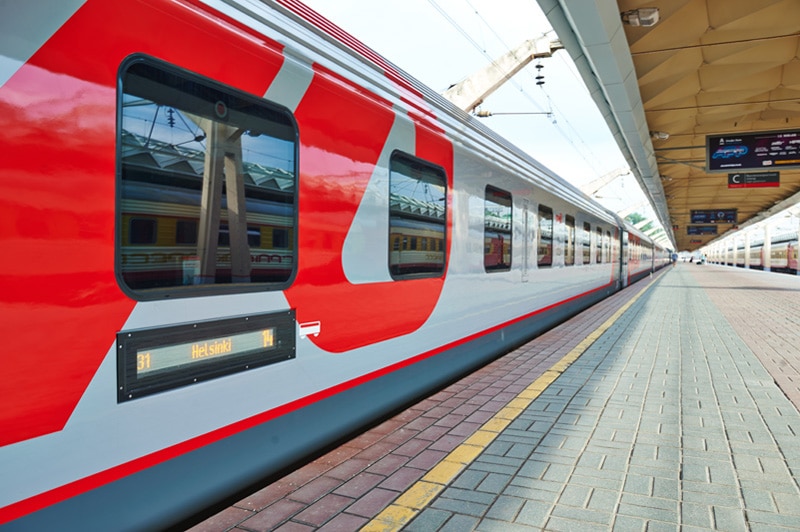 To increase the number of seats on the international high-speed Allegro trains running between St. Petersburg and Helsinki, Russian Railways will be cutting ticket prices on individual services during the holiday season.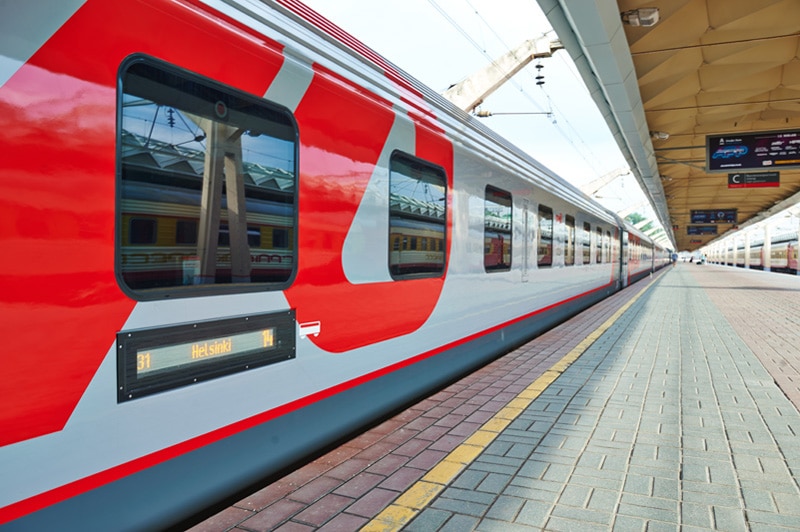 Passengers travelling to Helsinki from 29 December 2018 to 2 January 2019 and returning to St. Petersburg from 5 to 8 January will be offered a special New Year fare with discounts of up to 25% when buying tickets for a number of Allegro trains.
Tickets can now be booked at special New Year's fares at railway ticket offices and through the official website of Russian Railways and the Russian Railways' Passengers mobile app.
When selling tickets, settlements are made in roubles at the rate set by the Central Bank of Russia on the day the tickets are booked.
Passengers should also note that since 4 October 2018, tickets for high-speed Allegro trains go on sale 90 days before train departure.