PONANT takes delivery of its new ship, Le Champlain, the second yacht in the PONANT EXPLORERS series.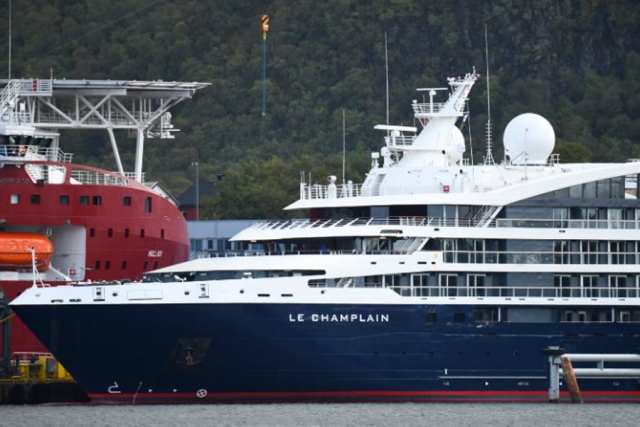 Le Champlain, the second ship in the PONANT EXPLORERS series, left the Sovik shipyard in Norway on 27 September to take to the sea and start operating. A moment of intense emotion for the company, which is welcoming the seventh ship into its fleet. The ship is sailing to Northern Europe then the Mediterranean, before charting a course for Latin America and the Caribbean.
This new flagship combines a smaller capacity (just 92 staterooms and suites, all with a balcony or private terrace), sleek exterior lines, refined interior design, state-of-the-art technology and respect for the environment. It is also fitted with an underwater multi-sensory lounge, the Blue Eye, which allows passengers to discover and experience the underwater world through two portholes in the form of a cetaceous eye, looking out onto the sea bed, non-intrusive underwater spotlights, hydrophones built into the keel that capture the natural symphony of the sea, and Body Listening sofas that offer a unique sensory accompaniment by vibrating in unison with the sounds.