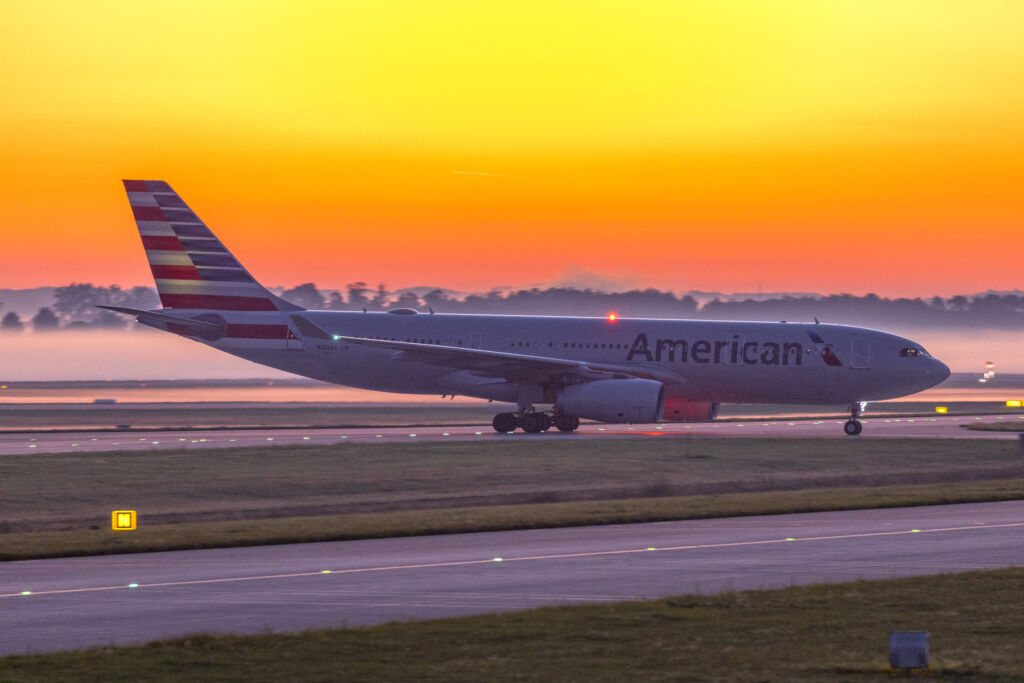 With new single-day, monthly and quarterly records, Munich Airport continued its impressive performance through the end of Q3 2018. in the first three quarters of the year was up 3.0 percent, or nearly 1 million passengers, to a new record of over 35 million. This dynamic trend produced a number of all-time highs for the airport in the third quarter alone: With over 13 million passengers, the airport set a new quarterly record. September 2018, with around 4.5 million passengers, entered the record books as Munich's busiest-ever month. And on Friday, September 28, the Bavarian hub handled more than 170,000 passengers on a single day for the first time in its history. There was also a 1 percent year-on-year increase in the number of take-offs and landings to more than 310,000 flights. During the same period, the volume of air cargo handled in Munich was about 3 percent lower, at approximately 262,000 tons.
International traffic remains the main driver of the steady growth in the numbers of passengers travelling to and from Munich. Within Europe alone, more than 22 million passengers used Munich Airport's extensive route network. This represents an increase of 4.4 percent. Once again, the most popular country for travellers was Spain (3 million passengers), followed by Italy (2.6 million).
The long-haul segment posted an even higher growth rate than European traffic. Routes connecting Munich with intercontinental destinations carried more than 5.8 million passengers in the first nine months of 2018 – a 5.2 percent increase over the same period in 2017. Traffic to and from the USA accounted for the largest share in that segment, with an overall gain of 7.5 percent to approximately 2 million passengers.