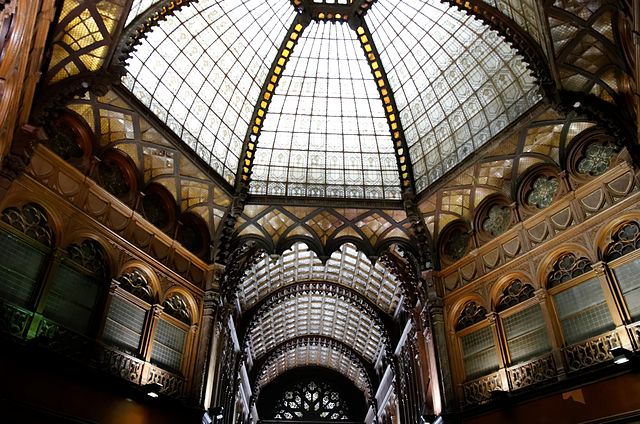 Culture vultures can save hundreds of pounds on the cost of an autumn city break crammed with arts and entertainment if they make a beeline for Budapest, according to Post Office Travel Money. Its latest pricing research found the Hungarian capital to be easily the cheapest of 18 cultural capitals surveyed for the 2018 Cost of Culture Report.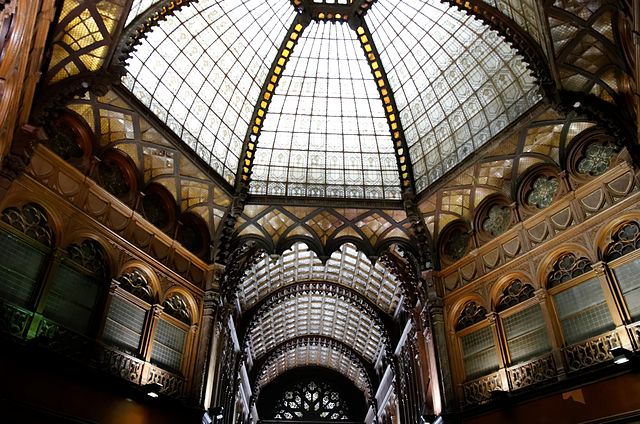 Based on prices for six cultural attractions – visits to the Hungarian National Museum, National Gallery and Matthias Church plus tickets for the opera (La Fanciulla del West, Erkel Theatre), ballet (Orpheus & Eurydice, Müpa Festival Theatre) and a classical concert (Beethoven, Béla Bartók National Concert Hall), Budapest's barometer basket weighed in at just £59.70. This is over 46 per cent less than a year ago, mainly due to a big fall in the cost of a classical concert ticket from £70 a year ago to £13.30 this autumn.
The low cost of world-class culture in runners-up Warsaw (down 1.7 per cent to £92.36) and Prague (up six per cent to £99.20), again made it a clean sweep for Eastern Europe at the top of the table. The overall prices in all three Eastern capitals were less than a third those in Madrid, the most expensive European city surveyed at £330.21.
Prices in another Spanish city, Barcelona (£223.27), were over £100 lower than in Madrid and 29 per cent down on last autumn. Along with Budapest and Warsaw, Budapest was among eight cities where culture costs have fallen since last year. Others were Brussels (£164.66, down 22.3 per cent); Amsterdam (£237.45, down 7.3 per cent); London (£266.80, down 5.5 per cent); Stockholm (£158.18, down 5.2 per cent) and Paris (£281.34, down 2.1 per cent).
Dublin, reintroduced to the Post Office Cost of Culture Report this year, emerges as cheapest in the Eurozone. At £138.41, its six cultural highlights were less than half the price of those researched in three of Europe's most celebrated cultural cities – Paris (£281.34), Milan (£283.16) and Vienna (£283.53).
New York was again the most expensive city surveyed. At £365.69, its six cultural attractions cost a third more than in London. However, it is fair to point out that an opera ticket to see Carmen at the Metropolitan Opera (£154.79) costs less than a visit to La Scala in Milan (La Finta Giadiniera, £184.55) and ballet is cheaper in New York than in Moscow, Madrid or Vienna.
In sharp contrast to the lower ticket prices found in many top cultural capitals, there were big increases in others, notably Moscow, whose barometer basket has risen 81 per cent to £226.49. The high cost of a Bolshoi Ballet ticket at the Bolshoi's Historic Stage accounts for this increase – £132.22 this October compared with half that amount (£65) last year.
The report found that the cheapest European cities for ballet, opera and music events cost a fraction of those in the most expensive ones3 and 4. A ticket to see the Polish National Opera perform Madam Butterfly will cost around £32 compared with almost £166 for the Madrid Opera's Only the sound remains.
City breakers will pay just £11.53 a ticket for the Szeged Contemporary Dance Company's production of Orpheus & Eurydice in Budapest compared with around £110 for Giselle at the Vienna State Opera Ballet. In Prague a programme of Dvořák by the Czech Philharmonic costs less than £17 but a concert of Bruchner by the Paris Opera Orchestra is almost £59.