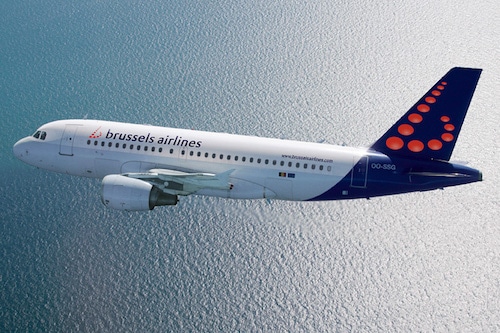 Ryanair today (9 Oct) announced its Brussels S 2019 schedule, with 6 new routes to Amman, Barcelona, Banja Luka, Marrakesh, Palermo & Pisa, and more frequencies to Alicante, Malaga, Naples, Lisbon & Porto (100 routes in total) which will help deliver 8.6m customers in Zaventem and Charleroi airports next year.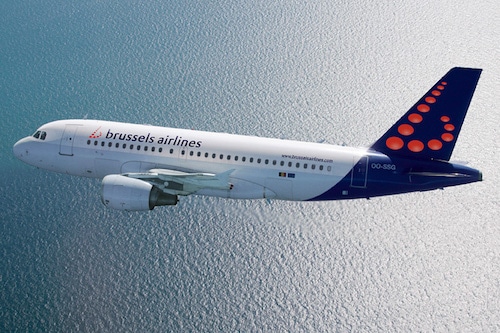 Ryanair's Brussels S19 schedule will deliver 4 new routes to Amman (2 wkly), Barcelona (3), Marrakesh (2) & Pisa at Zaventem Airport and 2 new routes to Banja Luka (2) & Palermo (4) at Charleroi Airports.
Belgian consumers and visitors can now book their holidays on 100 routes as far out as October 2019 on the lowest fares. To celebrate, Ryanair has launched a seat sale on routes from Belgium available from just €14.99, for travel until December, which must be booked by midnight Thursday (11 Oct) only on the Ryanair.com website.