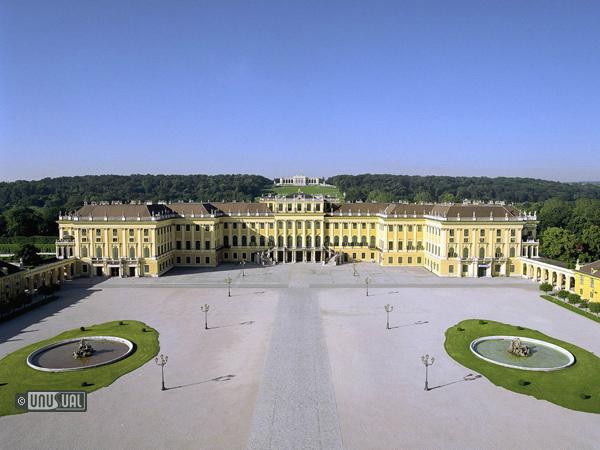 Laudamotion has announced a new twice-daily route from London Stansted Airport to Vienna, recently named the world's most 'livable city'.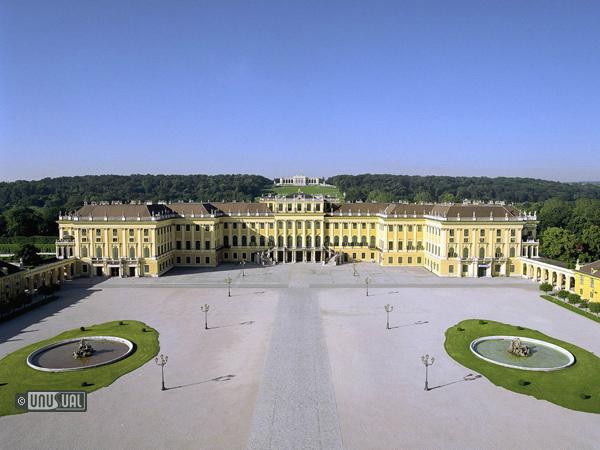 The Austrian low-cost airline, originally founded by Formula 1 driver Niki Lauda, will commence flights this month with fares from €14.99 (one-way).
Vienna was recently voted the most livable city on the planet and has world-renowned art, culture and culinary delights. From the middle of November until late December Vienna's beautiful squares transform into a Christmas wonderland with numerous markets popping up across the city. Alternatively, visitors can enjoy a quiet relaxing weekend break in one of Vienna's glamorous hotels and enjoy all the charm of the historical city at a more leisurely pace.
Laudamotion is Austria's low-fare number one low-cost airline and will carry more than five million passengers in 2019. The current Laudamotion fleet flies under the code OE and consists of 19 Airbus A320 and A321 aircraft flying from Austria, Germany and Switzerland.