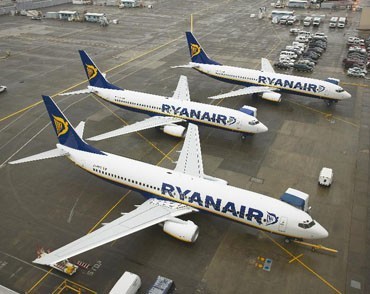 Ryanair today (8 Oct) officially launched the second year of its exclusive partnership with the Erasmus Student Network.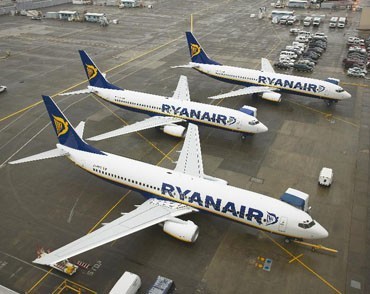 Delivered as part of Ryanair's "Always Getting Better" programme, this partnership offers Erasmus students a dedicated ESN booking platform where they can avail of 15% flight discounts on the Ryanair.com website, and a free checked-in bag with every flight booked, saving ESN members an average of €33 per flight.
Over 150,000 ESN members signed up during the first year of the partnership, saving over €5m on their travel costs. Students can now sign up once again this year, with ESN membership available at over 500 Universities across almost 50 countries, and avail of these exclusive travel discounts with Ryanair.