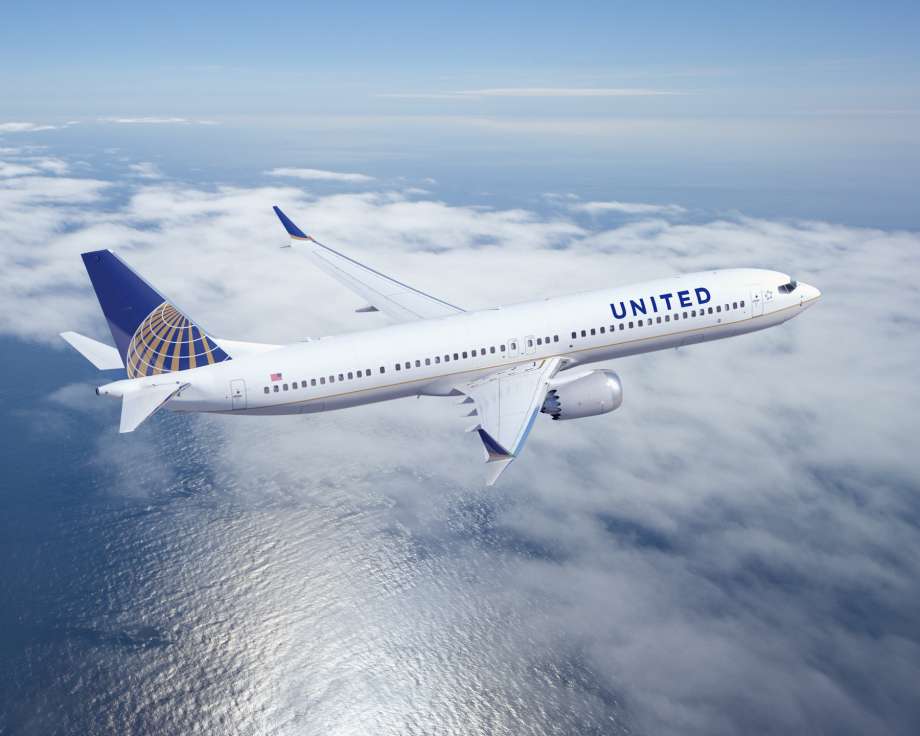 United Airlines today announced it is enhancing its transcontinental service offering customers more flights and more seats between New York/Newark and Los Angeles and San Francisco, more than any other airline. Beginning Jan. 7, 2019, United will be the first North American airline to operate the Boeing 787-10, the newest aircraft in the Dreamliner family, on select transcontinental flights between New York/Newark and Los Angeles and New York/Newark and San Francisco.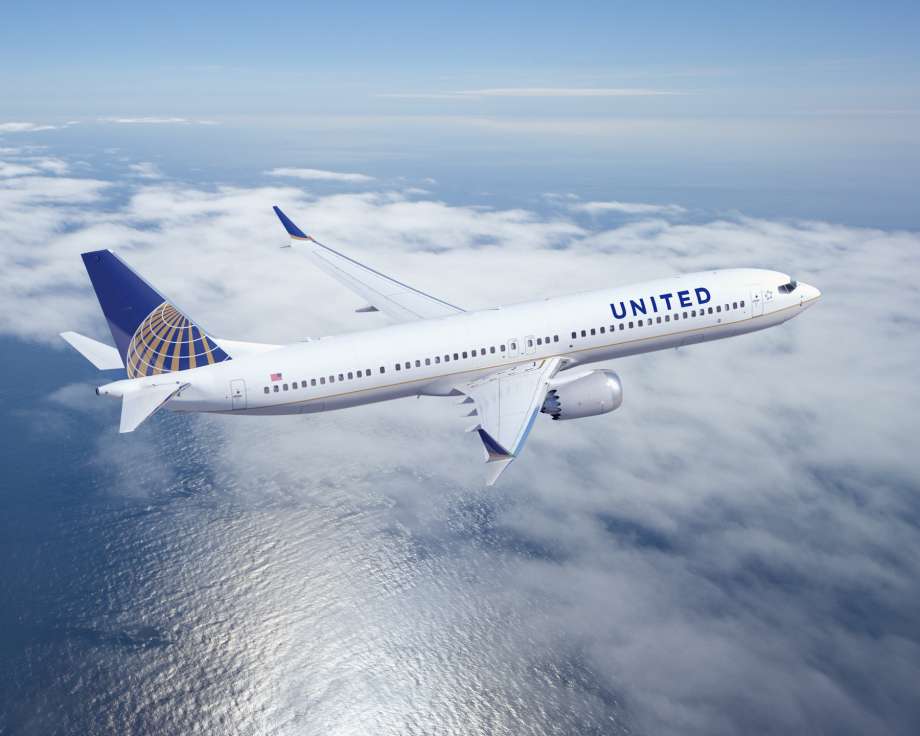 United's transcontinental schedule and the aircraft give customers traveling cross-country the choice of more than 7,200 seats, with more than 1,000 premium seats per day, more than any other airline. Tickets are now available for purchase.
As the airline continues to execute on its comprehensive fleet plan which includes its widebody replacement strategy, United today announced an order to purchase an additional nine 787-9 aircraft. The company expects to begin taking delivery of the additional aircraft in 2020. The aircraft will be used to replace older widebody aircraft currently in service. By the end of this year United will have 40 Dreamliner aircraft in its fleet and 24 on order. United will continue to evaluate opportunities to purchase used aircraft.