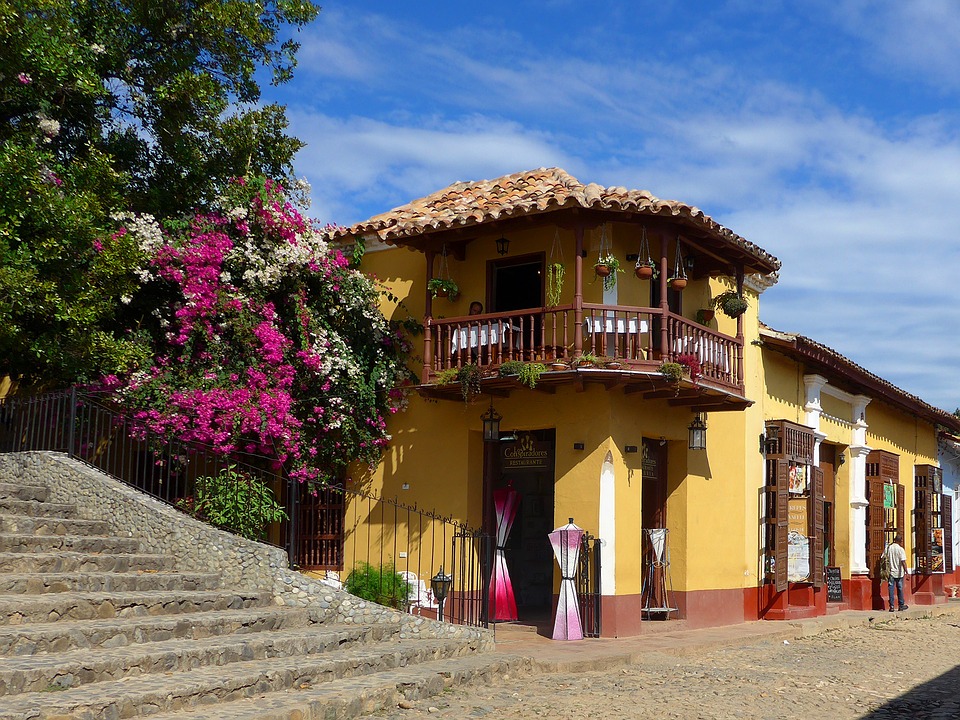 To meet luxury travelers' growing interest in exploring Cuba beyond Havana, last month Regent Seven Seas Cruises® introduced a March 12-22, 2019 voyage to the Caribbean country that represents one of the most comprehensive Cuban itineraries in luxury cruising. With visits to four Cuban ports of call, three of which are overnight stays in Havana, Santiago de Cuba and Cienfuegos, plus a maiden call to Isla de la Juventud, this new voyage aboard Seven Seas Voyager® quickly sold out.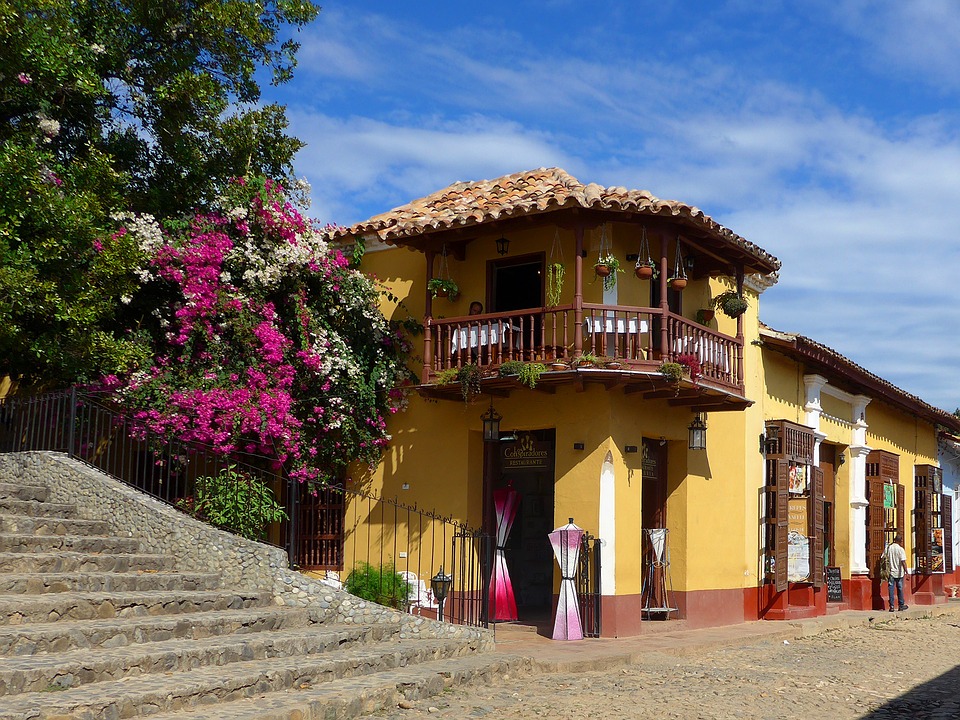 Now, Regent Seven Seas Cruises introduces its second immersive Cuban voyage. The new Oct. 22 – Nov. 1, 2019 Cuban Exploration sailing aboard Seven Seas Mariner® includes a full day and evening in Havana, and overnight stays in Santiago de Cuba and Cienfuegos.
Expert-Designed Cuban Shore Excursions
Immersive experiences include not only museums and historical sites, but ways to connect with local arts and culture through exclusive shoreside activities to understand and engage with Cuba and its people. The voyages feature guest lecturers on board with deep knowledge of Cuba's history, society and modern-day politics to help guests connect the country's past and present.
Seven Seas Voyager and Seven Seas Mariner will sail to these Cuban destinations:
Havana
Guests will have the chance to see the real Havana during the day and at night and engage with its people through Regent's OFAC-compliant tours, whether touring its cobbled streets of Havana, strolling down the iconic Malecón, and snapping a photo with a 50's Cadillac or purchasing hand-made authentic Cubans, ordering a mojito at Hemingway's favorite bar, El Floridita and dancing the night away at a salsa club. Regent Seven Seas Cruises has the exclusive rights for private visits of the F.A.C., Fabrica de Arte Cubano, outside of the general operating hours. Fabrica de Arte Cubano is a unique art and photographic gallery and cultural center, dance space and cinema. After viewing the galleries and other areas with a FAC specialized guide, guests will meet and chat with currently showcased artists.
Santiago de Cuba
Founded in 1514, Santiago served as the capital of Cuba for almost 100 years before the Spanish decided to shift it to Havana in 1607. Today this tropical and energetic cultural epicenter is Cuba's second largest city and has played an instrumental role in the evolution of Cuban music, literature and architecture. Among Regent's OFAC-compliant tours, guests will be able to visit Castillo de San Pedro de la Roca and the Cementerio Santa Ifigenia, where Cuban hero José Martí and Emilio Bacardí Moreau of the famed rum dynasty are both buried. Travelers will feel the rhythm and energy of live musical performances at the pioneering Iris Jazz Club, one of the few venues in Santiago de Cuba that only features jazz, and experience Plaza de Marte, also known as Freedom Square, which pays tribute to the independence of Cuba.
Cienfuegos Situated on the southern coast of Cuba, Cienfuegos is an endearing, historical and glamorous destination featuring Spanish colonial buildings with a dash of French grace, among the many reasons why its city center was inscribed as a UNESCO's World Heritage Site. Guests can stroll along long stretches of oceanfront promenades and mingle with locals under the palm trees swaying in the warm breeze. In addition to a tour of the Anastasio Cardenas tobacco factory and other Regent OFAC-compliant tours, travelers will also have the opportunity to tour the colonial downtown, viewing architectural treasures such as the Arch of Triumph and Casa del Fundador, as well as the grand Tomás Terry Theatre overlooking Jose Martí Park, a tranquil urban setting named for the Cuban national hero.
Seven Seas Voyager will also call on Isla de la Juventud in March 2019. The fabled "Island of Youth" is believed to have been the inspiration for both Treasure Island and Peter Pan. Once home to pirates, natives and the American Crocodile, Cuba's second largest island is now home to the historic Presidio Modelo. Initially a prison that held both Fidel and Raúl Castro prior to the Cuban Revolution, then their adversaries in the years following, Presidio Modelo is now a museum, holding a variety of culturally important items. This beautiful island is a captivating stop for guests to experience this Caribbean nation.
In addition to these two Cuban exploration cruises, Regent Seven Seas Cruises offers about 20 voyages that call on Havana through 2021.