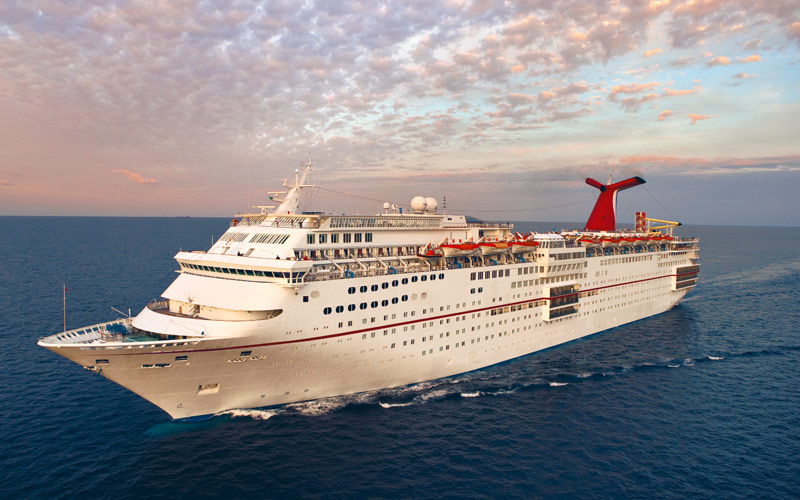 Carnival Corporation & plc was honored yesterday at a ceremony at the Yacht Club of Greece when its Center for Simulator Maritime Training (CSMART) Academy was recognized for excellence in maritime safety training by SAFETY4SEA. The world-class training center, opened in 2009 and relocated into a new, state-of-the-art facility in July 2016, has a renowned reputation for its innovative practices and high standards in safety training and excellence in maritime operations for bridge and engineering officers from across Carnival Corporation's nine global cruise line brands.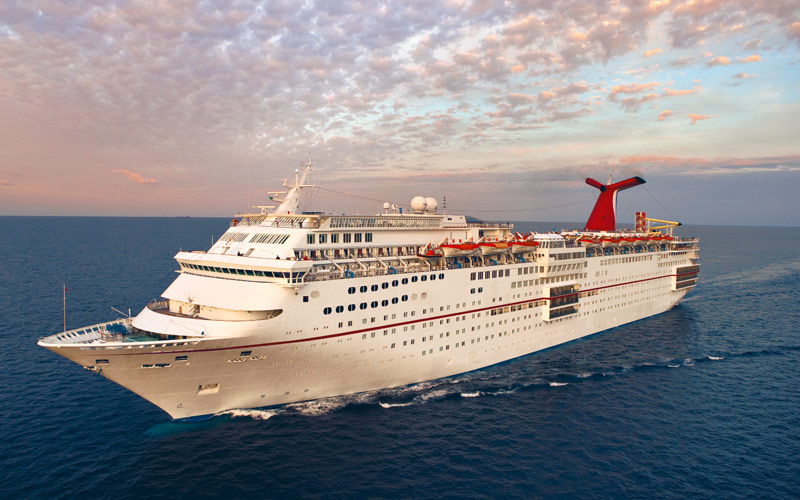 The SAFETY4SEA Awards celebrate organizations that have demonstrated outstanding performance within the critical areas of fostering safety, excellence and sustainable shipping. Following an open nomination process, the top companies and service providers are shortlisted, with all finalists being interviewed by SAFETY4SEA to discuss the latest information on the ways they are successfully working towards the goals of promoting maritime safety and sustainability.
Hederström received the award on behalf of the training facility at the third annual SAFETY4SEA Awards, which took place in Piraeus, Greece near Athens. The event was part of the annual SAFETY4SEA Conference, which brings together leaders in the cruising and shipping industries from around the world.
The SAFETY4SEA Training Award is the second major industry recognition for CSMART Academy in recent months, having been named in June the world's first Center of Safety Excellence by DNV GL, the world's leading classification society and a recognized advisor for the maritime industry.
Located in Almere, the Netherlands, outside of Amsterdam, Carnival Corporation's CSMART Academy is a world-renowned maritime training, professional development and research facility that is part of the seven-acre Arison Maritime Center. Founded in 2009 and staffed with one of the world's most experienced maritime training faculties, the CSMART Academy provides rigorous annual safety training for nearly 7,000 bridge and engineering officers responsible for the navigation and operation of the world's largest fleet of cruise ships from the corporation's nine cruise line brands – Carnival Cruise Line, Princess Cruises, Holland America Line, Seabourn, P&O Cruises (Australia), Costa Cruises, AIDA Cruises, P&O Cruises (UK) and Cunard.
The CSMART Academy features four full-mission bridge simulators including bridge wings, four full-mission engine room simulators, eight smaller part-task bridge simulators, 36 part-task engine room simulators and a 176-room hotel for trainees. It features advanced simulator equipment, technology, instructional tools and curriculum, which provide participants with a superior maritime training experience that emphasizes team-based critical thinking, problem solving and decision-making.
The CSMART Academy's advanced simulators recreate scenarios and provide education and training programs designed around 60 different seaports around the world. Scenarios include adjustments for sea conditions, ship traffic, aircraft interference, weather events and wildlife circumvention.