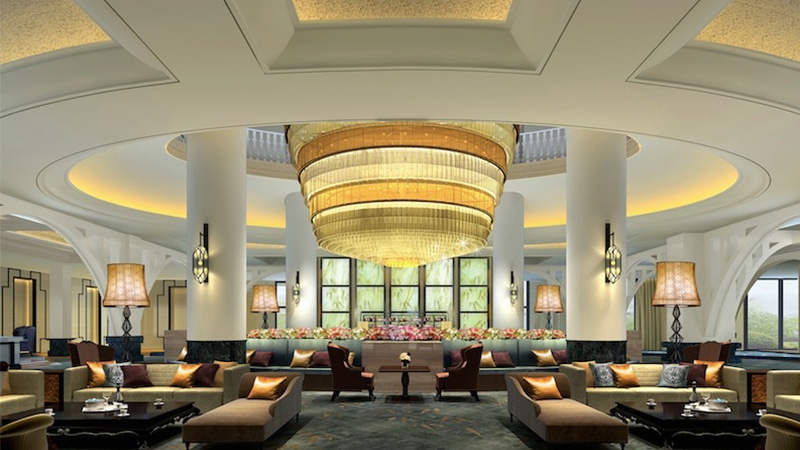 Interstate Hotels & Resorts unveils the addition of two new properties to its growing collection – the Courtyard by Marriott Anaheim Resort/Convention Center in Anaheim, California and Wyndham Buffalo Downtown in Buffalo, New York. The two new management contracts follow Interstate's news of momentum in Europe with four new hotels and a regional office in Amsterdam.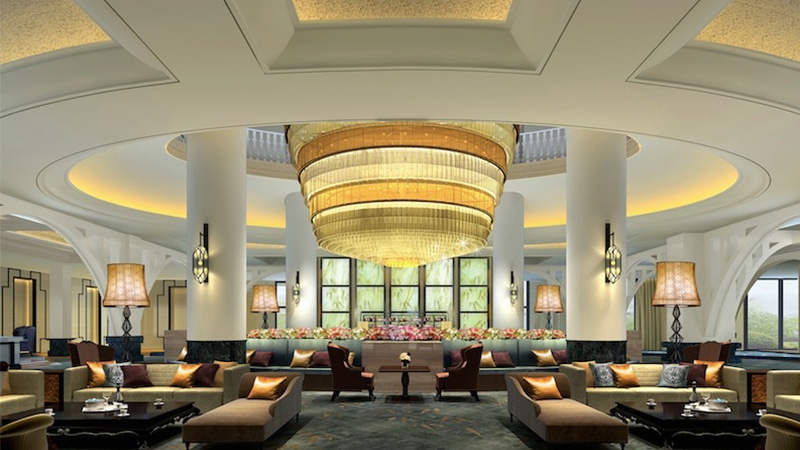 "As Interstate's vibrant portfolio continues expanding across the United States to popular areas like Anaheim and Buffalo it shows our vigorous efforts are delivering results," said Interstate Hotels & Resorts CEO, Mike Deitemeyer. "We are eager to showcase the impact of our collaboration and can't wait to bring the Interstate energy to these new properties."
Known for its convenient locale for business and leisure guests alike, in an iconic area of Southern California within walking distance of the Anaheim Convention Center and the Disneyland Resort. The Courtyard by Marriott Anaheim Resort/Convention Center features 153 guestrooms, including 18 family suites with bunk beds, a newly renovated lobby, The Bistro offering healthy choices and an evening bar providing specialty beverages, scenic outdoor pool with children's wading area complete with an outdoor terrace with a fire pit, and 850 sq. ft. of meeting and event space.
Under Interstate's guidance, the Wyndham Buffalo Downtown is set to undergo an extensive renovation, opening late 2019. New property enhancements include 350 rooms, multiple food and beverage outlets, a spa and fitness center, indoor pools and 7,200 sq. ft. of meeting and event space.