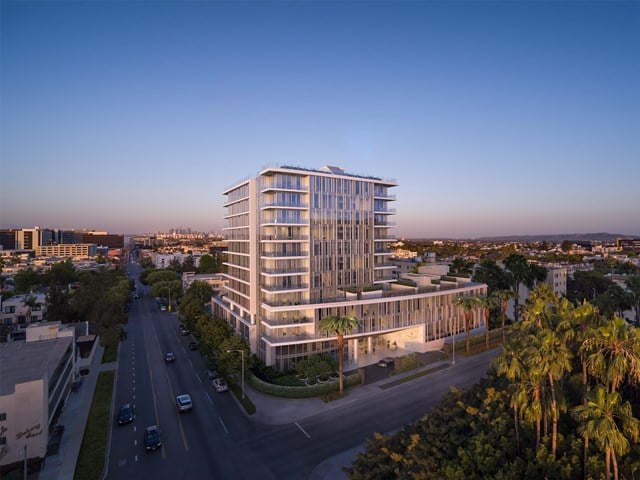 Construction is underway with more than half of the units already sold for the first residential project in Los Angeles from Four Seasons, the world's leading luxury hospitality company, developed in partnership with Genton Development Company, a privately held real estate investment company and developer in Southern California.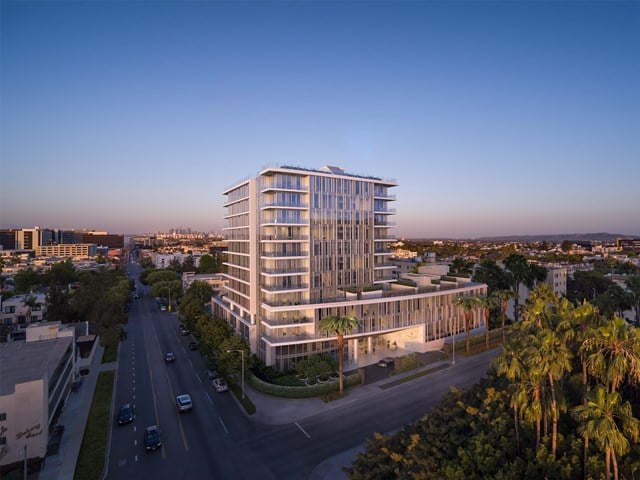 Four Seasons Private Residences Los Angeles, located at 9000 W. 3rd Street, is the company's first standalone residential project in North America and joins London's Twenty Grosvenor Square as one of only two worldwide.
Four Seasons standalone residential projects are a unique offering that exist outside of a hotel or resort, and offer the finest amenities, experiences and genuine, personalised service delivered by Four Seasons staff. Four Seasons is directly involved in the design and development process of each residential project, and is the only hospitality company to fully manage the property on an ongoing basis once complete, ensuring that the highest levels of quality and service are upheld.
"We are developing a world-class luxury living experience nestled in a dream location between Beverly Hills and Melrose where the best in dining, culture, art and fashion are waiting outside our doors," said Jonathan Genton, CEO of Genton Development Company. "The world's best designers and architects came together to create exclusive visionary designs for 59 private homes that come with Four Seasons services and amenities. This will soon be the most coveted private address in the city."