Starting late April 2019, Austrian Airlines, Austria's home carrier will introduce flights to Montreal throughout the entire year i.e. daily in the summer flight schedule and five times per week in the winter season. The Star Alliance and joint venture partner Air Canada will assume flights on the Vienna-Toronto route. "We succeeded in attracting a strong partner in Air Canada to Vienna", states Austrian Airlines CCO Andreas Otto. "In this way we feature an additional destination in our Canadian offering and also strengthen our continental transfer traffic at the same time."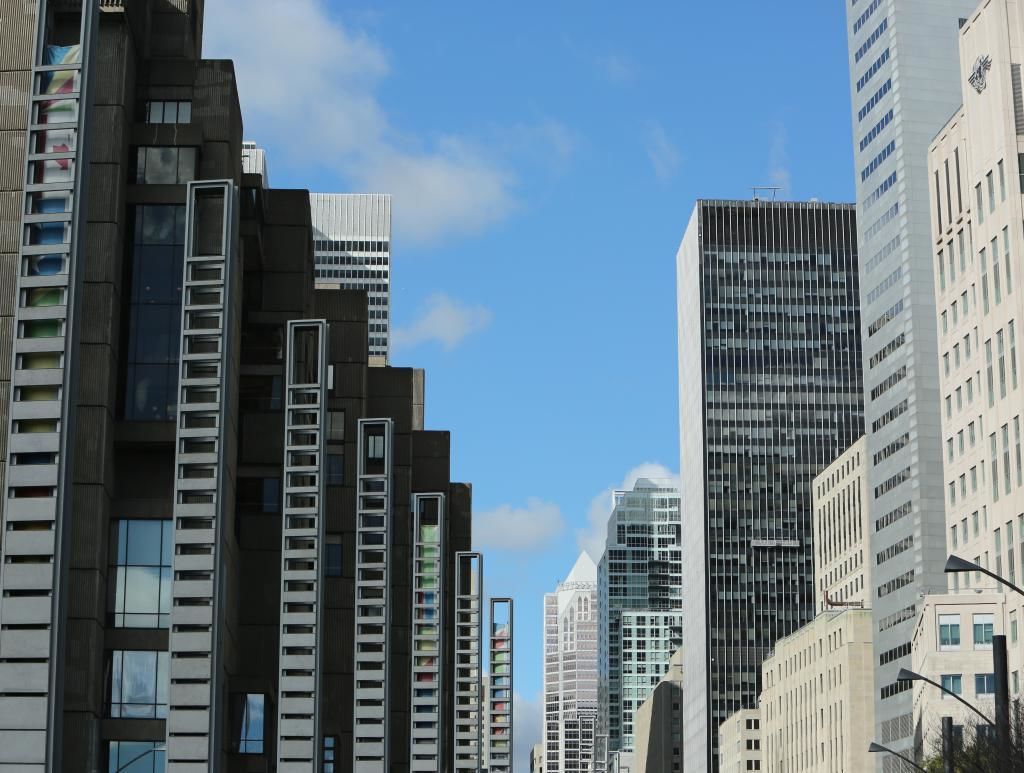 The flight connection between Vienna and Toronto will also be bookable as a codeshare flight via Austrian Airlines. Air Canada will begin year-round non-stop service on this route in late April 2019, onboard the Boeing 787-9 Dreamliner. These flights will operate daily in the summer and five times weekly during the winter season. Accordingly, Canada's largest airline will operate the same number of flights on the Vienna-Toronto route and feature departure and arrival times comparable to Austrian Airlines up until now.
Montreal and Toronto in the 2019 summer flight schedule
The duration of the flight from Vienna to Montreal is about nine hours, to Toronto about ten hours. Tickets for both destinations can be booked at www.austrian.com, by calling +43 (0) 5 1766 1000 or at a travel agency.
Route Flight number Flight days Departure – Arrival (local times)
Vienna – Montreal OS 73 (AC 6211) daily 10:30 a.m. – 1:35 p.m.
Montreal – Vienna OS 74 (AC 6212) daily 6:45 p.m. – 8:45 a.m. (next day)
Route Flight number Flight days Departure – Arrival (local times)
Vienna – Toronto OS 8247 (AC 899) daily 10:40 a.m. – 1:30 p.m.
Toronto – Vienna OS 8248 (AC 898) daily 6:25 p.m. – 8:30 a.m. (next day)